Team Alberta alumni going for U Sports gold!
---
---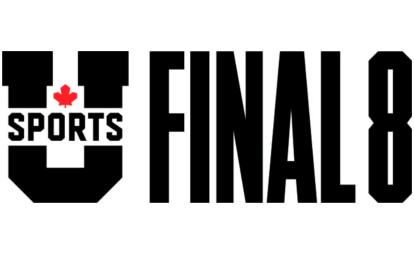 ---
Six Team Alberta alumni will be looking to become Canadian university champs on Sunday, March 11, when they compete in the gold medal games of the 2018 U Sports Final 8.
At Men's Final 8 in Halifax, the Calgary Dinos will have Team Alberta products Connor Foreman and Jake Nieslon in the lineup when they take on the Ryerson Rams at 3 p.m. MT, looking to win the program's first national championship,
Meanwhile, former provincial team members Megan Ahlstrom, Brianna Fehr, Christy Fehr, and Summer Masikewich will look to help the Saskatchewan Huskies defeat the Carleton Ravens for the women's title, in Regina with tip-off scheduled for 5:30 p.m. MT
Both championship games will be broadcast live on Sportsnet 360 television.
Additionally, Team Alberta alumni Chiso Ufondu will be playing for McGill as the Martlets meet the host Cougars in the women's bronze medal game in Regina at 2:30 p.m. MT.
Good luck to all Team Alberta alumni!