Alberta Basketball mourns the loss of Greg Badger
---
---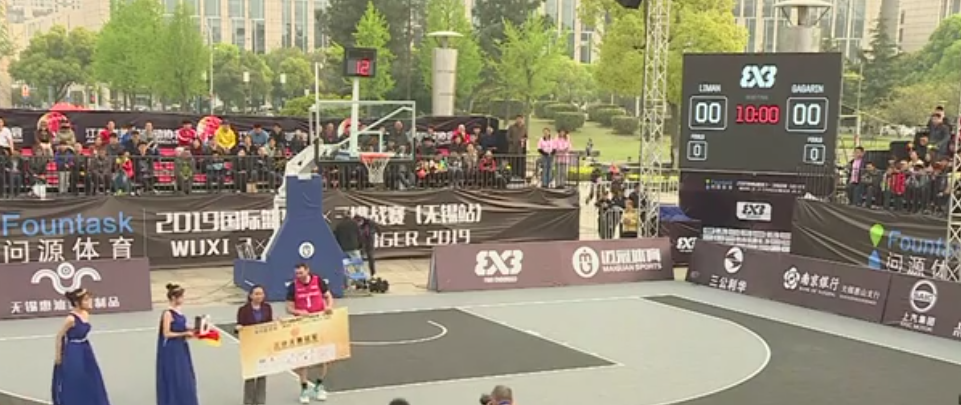 ---
The Alberta Basketball Association mourns the loss and sends condolences to the family and friends of Alberta Golden Bears alumnus Greg Badger, who passed away on June 11.
A native of Edmonton, Badger played five seasons for the Alberta men's basketball team, from 1990 to 1995, and was a member of the back-to-back 1994 and 1995 Canadian championship-winning Golden Bears. He played in 174 games and ranks third all-time on the team with 291 career assists.
Badger graduated from the University of Alberta in 1995 with a Bachelor of Physical Education and Recreation.
The Badger family is establishing the Greg Badger Memorial Foundation, which will support University of Alberta basketball student-athletes as well as mental health and addiction initiatives.
"Greg achieved so much as a player with his fierce competitiveness and team first leadership," says ABA executive director Paul Sir. "You can always judge the impact someone has based on the love and respect of those who know him and Greg was definitely loved by many. We grieve for his family and friends as he left them far too soon."