Celebrate 3x3 basketball with Team Edmonton at Stingers game on July 11!
---
---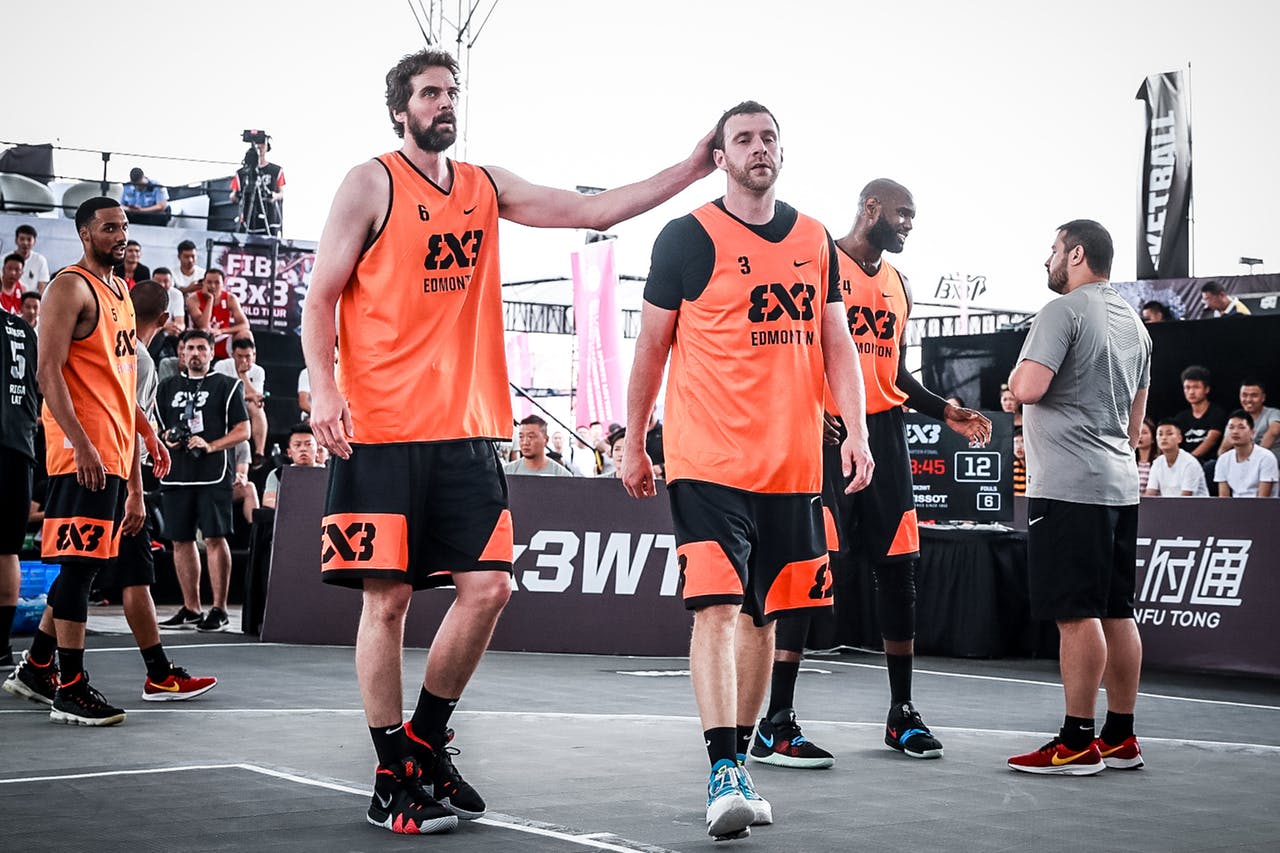 ---
The Edmonton Stingers will team up with Team Edmonton 3x3 to celebrate FIBA 3x3 basketball during the Stingers Canadian Elite Basketball League game against the Guelph Nighthawks at Hall D in the Edmonton Expo Centre on Thursday.
Team Edmonton 3x3 president Paul Sir will unveil the team logo and introduce the men's and women's players that are competing in elite FIBA 3x3 events around the world as they drive towards their goals of representing Canada when 3x3 basketball makes its Olympic debut at the 2020 Summer Games in Tokyo.
Halftime will feature a 3x3 exhibition game showcasing teams that will be part of the 2019 Canada Quest West Final, which will see many of the nation's top teams vie for the championship on Saturday and Sunday at the Saville Community Sports Centre.
Additionally, members of Team Edmonton 3x3 will join Edmonton Stingers players for an autograph session after the game.
To purchase tickets visit www.thestingers.ca/tickets or www.ticketmaster.ca or call the box office at 780-613-2521.