Vote to help make Edmonton's Steve Sir FIBA 3X3 World Tour MVP!
---
---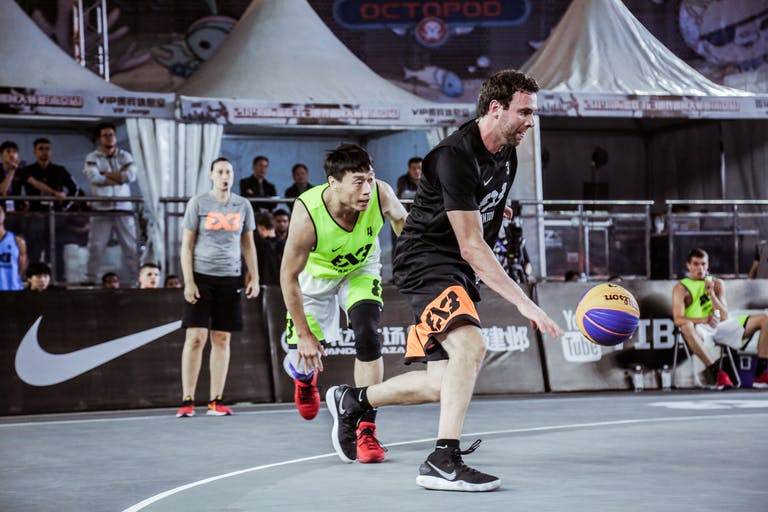 ---
Edmonton's Steve Sir is one of 11 candidates for MVP of the FIBA 3x3 World Tour 2019 Regular Season.
The winner will be determined by votes from the World Tour players combined with votes from fans.
Click here to vote for Steve Sir for 2019 FIBA 3x3 World Tour Regular Season MVP.
Sir had an incredible season, and just recently led Edmonton to the FIBA 3x3 World Tour Nanjing Masters championship, for which he was named MVP. That result secured Edmonton a berth at the FIBA World Tour 3x3 Utsunomiya Final in Japan, where they will look to capture the 2019 championship on Nov. 2 and Nov. 3.
Voting started October 22 and runs until 6am Mountain Time on Wednesday, October 30.