ABA alumni Kyle Landry named to Canada's FIBA AmericaCup Qualifying roster
---
---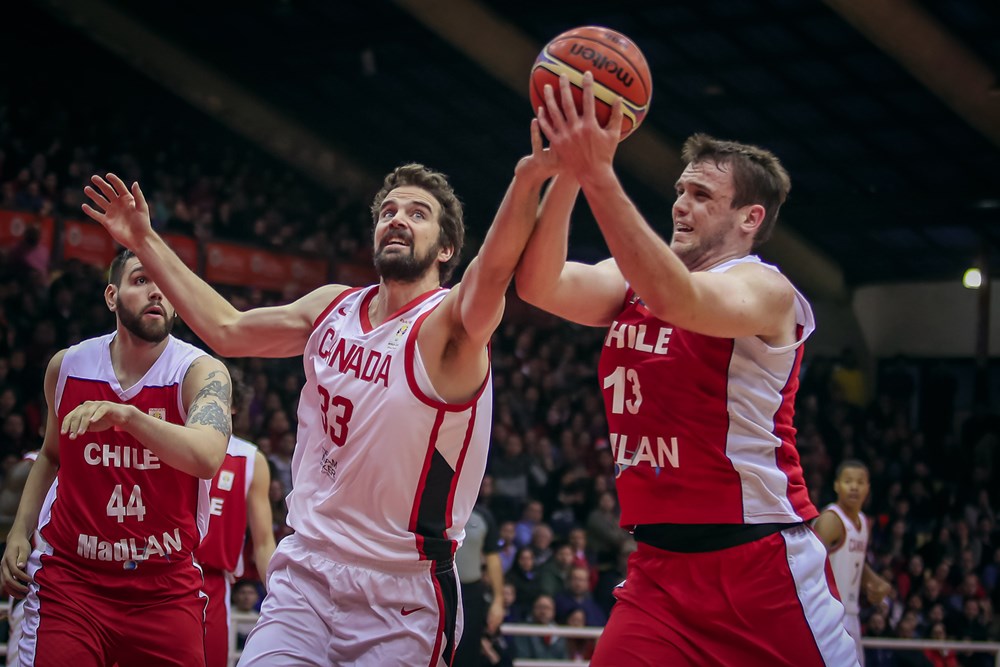 ---
Alberta Basketball Association (ABA) provincial team alum Kyle Landry has been named to Canada Basketball's Senior Men's National Team roster for the FIBA AmeriCup 2021 Qualifiers.
Canada will face Dominican Republic at the Tribute Communities Centre in Oshawa, Ontario on Friday, Feb. 21 before travelling to Santo Domingo, Dominican Republic for a rematch on Monday, Feb. 24.
Landry, a native of Calgary, has represented his country several times in the past. The six-foot-nine forward played six games for Team Canada during the FIBA Basketball 2019 World Cup Americas Qualifiers, averaging 7.4 points and 4.9 rebounds to help Canada successfully clinch a berth.
Canada is in Group C for the FIBA AmeriCup 2021 Qualifiers, along with Cuba, Dominican Republic and U.S. Virgin Islands. Teams will play each other twice, home and away during three windows of the qualifying phase, scheduled for February 2020, November 2020 and February 2021, with the top three teams earning a FIBA AmeriCup 2021 berth. Additional information on the FIBA AmeriCup 2021 Qualifiers is available here.