National Coaches Week profile: Lauren Green
---
---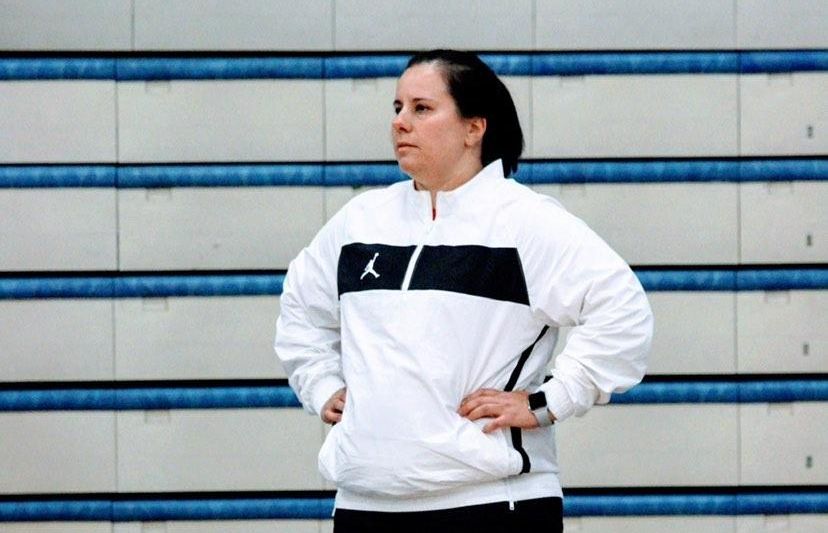 ---
Sept. 19 to 27 is National Coaches Week, and ABA invites everyone to join us in saying, 'Thanks Coach.'
This is part of a series of special profiles of the coaches that head up our TAS program, which provides identified athletes with individualized training and development to foster long-term growth as a skilled athlete while maximizing potential for a professional playing career and representing Canada internationally.
Since her days of excelling as a student-athlete, Edmonton's Lauren Green has earned a reputation for making her mark as coach of aspiring basketball players.
Lauren was named assistant coach of the 2020 ABA 15U Girls team, her fifth straight year coaching with ABA. She was also an assistant on the 17U Girls team in 2018 and 2019, and the 15U Girls team in 2016 and 2017. Those teams have all had great success, with each finishing top five at the Canada Basketball National Championships. In 2019, the 17U Girls had their best showing in more than a decade, bringing home a silver medal from the championships in Victoria, B.C.
One of the top high school coaches in the province, Lauren heads up the senior women's team at Jasper Place high school, where for more than a dozen years she has taught subjects including physical education, sports performance and science. With Lauren at the helm, the Rebels captured the J Percy Page Trophy as 4A provincial champs in 2017, won back-to-back Edmonton Metro Division 1 titles in 2016 and 2017, and have had numerous players go on to play post-secondary hoops.
Lauren's own post-secondary experience was quite remarkable, both scholastically and athletically. As a student at the University of Alberta, she earned a Bachelor of Physical Education with a dual concentration in Coaching and Sports Performance, as well as a Bachelor of Education. As an athlete, Lauren helped the Concordia Thunder capture the Canadian Colleges Athletic Association women's basketball title in 2005, then one year later was part of the Alberta Pandas rugby team that captured a silver medal at the 2006 Canadian Interuniversity Sports (U Sports) championships.
Lauren also served as assistant basketball coach for several years at the Northern Alberta Institute of Technology.