National Coaches Week profile: Eddie Richardson
---
---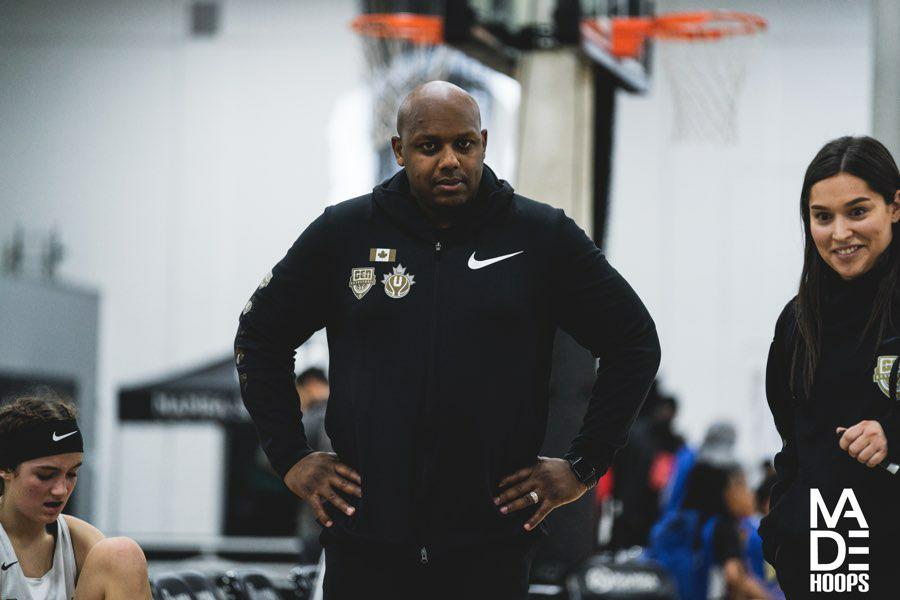 ---
Sept. 19 to 27 is National Coaches Week, and ABA invites everyone to join us in saying, 'Thanks Coach.'
This is part of a series of special profiles of the coaches that head up our TAS program, which provides identified athletes with individualized training and development to foster long-term growth as a skilled athlete while maximizing potential for a professional playing career and representing Canada internationally.
At the most recent Canada Basketball 15U Boys National Championships, during August 2019 in Fredericton, New Brunswick, Eddie Richardson served as head coach of Team Alberta, which had two players named tournament All-Stars and won the bronze medal, representing the best result by an Albertan team at that event in a decade.
For many years, Eddie has helped develop, train and mentor players in Calgary. After concluding a standout playing career as a member of the Trojans men's basketball team at the Southern Alberta Institute of Technology, where he received many Alberta Colleges Athletic Conference and Canadian Colleges Athletic Association accolades including Player of the Year and All-Star, he decided rather than pursue professional playing opportunities, he would focus on helping young players achieve their goals and reach their potential.
Following his graduation from SAIT, Eddie worked for a season as an assistant coach with the Trojans, before co-founding Genesis Basketball, while running clinics at the grassroots level for junior and senior high school athletes.
In 2018, Eddie joined the staff at Edge School just outside Calgary, where he serves as Basketball Director at the and sports complex facility for student-athletes in Grades 4-12. In his role at Edge School, Eddie stresses fundamental values; hard work, dedication, team mentality, and commitment to excellence.