ABA mourns the loss of Rob Zittlau
---
---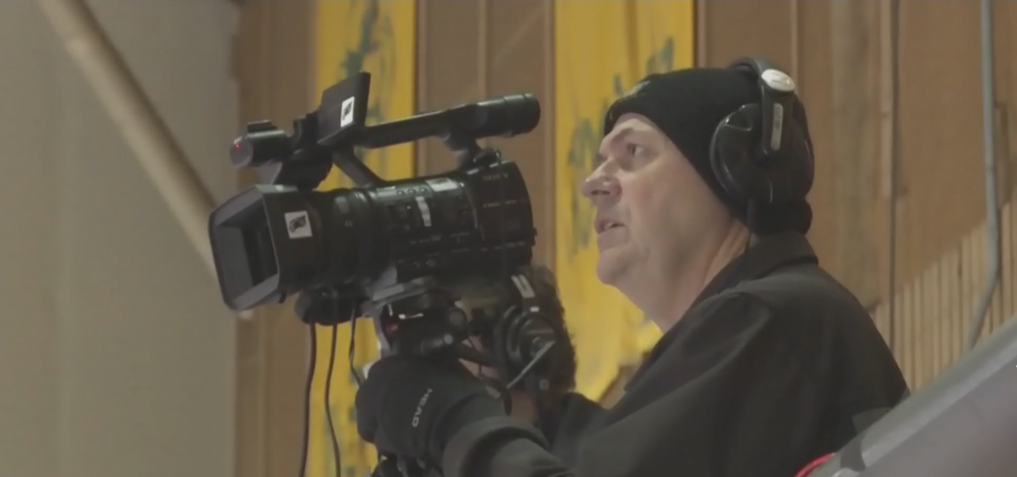 ---
Alberta Basketball Association mourns the loss of Rob Zittlau, a pillar of the Edmonton sport community, and his wife Grace. Rob and Grace passed Oct. 11.
"The Alberta Basketball Association family is deeply saddened by the tragic passing of Rob and Grace Zittlau this past weekend," says Paul Sir, ABA Executive Director. "Our thoughts and prayers go out to the Zittlau family, friends and those who worked closely with him."
For more than three decades, Rob captured amateur sports on film in Edmonton and across the province. He started ICU Video in 1989 to provide teams in with high-quality, professional coaching footage, and continued to grow the company, adding a live production division that live-streamed sporting events from Edmonton, accessible to viewers across the world.
While many know Rob for his work in football, hockey, and baseball, he was often involved with basketball, too. Events that ICU filmed and streamed included the FIBA 3x3 Challenger and Women's Series in Edmonton, the Edmonton high school basketball championships, the Totem Hoop Classic tournament at Ross Sheppard high school, and Alberta Pandas and Golden Bears university basketball games.
"Rob was driven by passion and determination to bring sporting events to life, to make them more impactful and meaningful," Sir says. "He was professional, kind, hard working and would not settle for anything less than his best effort. His sincere and straightforward demeanor was always a part of any interaction Rob had."
"His passing is a loss that runs deep," adds Sir. "His impact on helping others see what was possible in order to make whatever event he was a part of is nothing short of genuinely inspirational."