Alberta well represented on Canadian teams at FIBA 3x3 AmeriCup
---
---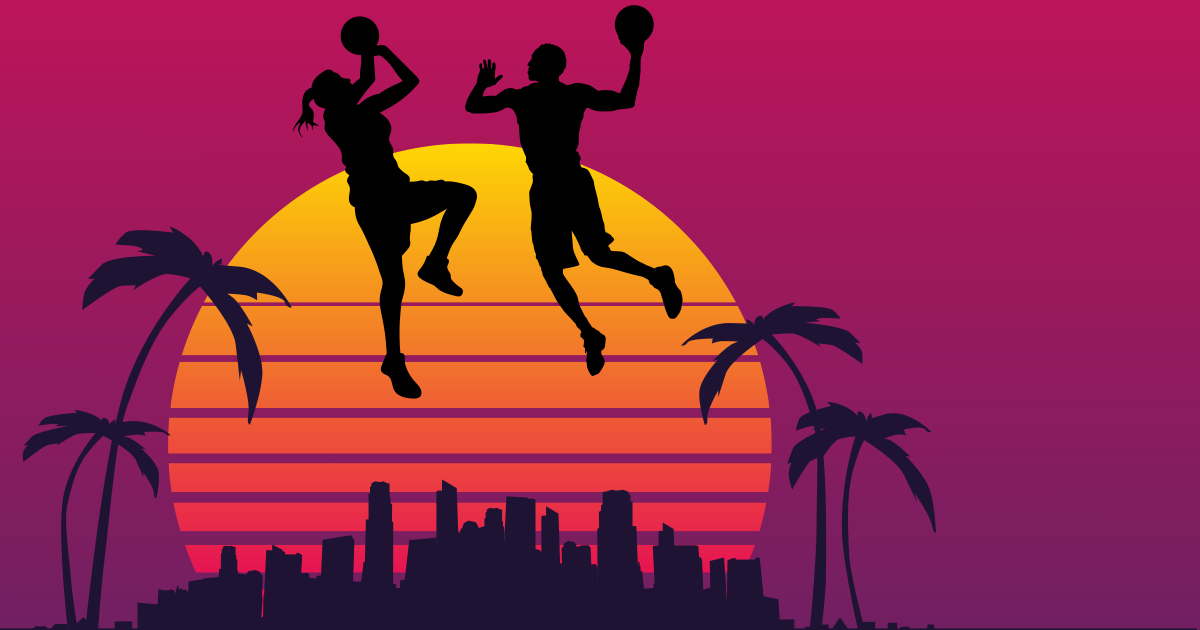 ---
Alberta athletes are part of Canada Basketball's Women's 3x3 National Team and Men's 3x3 National Team rosters for the FIBA 3x3 AmeriCup 2021. The inaugural event takes place at Bayfront Park in Miami, Florida from November 12-14.
Alberta Basketball Association (ABA) alumnae Kacie Bosch of Lethbridge and Michelle Plouffe of Edmonton are competing with the women's team. The men's team includes ABA alumnus Steve Sir of Edmonton.
"ABA has been at the forefront of getting the 3x3 game going in Canada," says Paul Sir, ABA Executive Director. "Alberta is well represented on the men's and women's national teams. We wish them all the best as they and their teammates represent Canada in the first AmeriCup."
Plouffe is the top ranked women's 3xe3 player in Canada and an original member of Canada's 3x3 women's team. She represented her country in women's basketball at the London 2012 and Rio 2016 Olympic Games, and won gold with Canada at the Toronto 2015 Pan Am Games, the 2015 FIBA Americas Women's Championship and the 2017 FIBA AmeriCup.
Bosch is making her Team Canada 3x3 debut, after playing U Sports basketball at the University of Lethbridge and NCAA Division 1 basketball at Gonzaga University.
A long-time 3x3 veteran who is the top ranked men's player in Canada, Sir will be retiring at the end of the season, making this his final time representing Canada. His previous experience with Team Canada includes competing at the FIBA 3×3 World Cup 2018 and the FIBA 3×3 Olympic Qualifying Tournament 2021.
The Canadian women's team faces Puerto Rico at 11:35 AM MST and Uruguay at 3:35 PM MST in Pool A games on November 12. The medal round takes place on November 13.
Canada's men's team plays in Pool B on November 13 against an opponent to be determined at 10:50 AM MST and Argentina at 2:50 PM MST. The medal round is scheduled for November 14.