10th Annual ABA 3X3 Tournament
---
---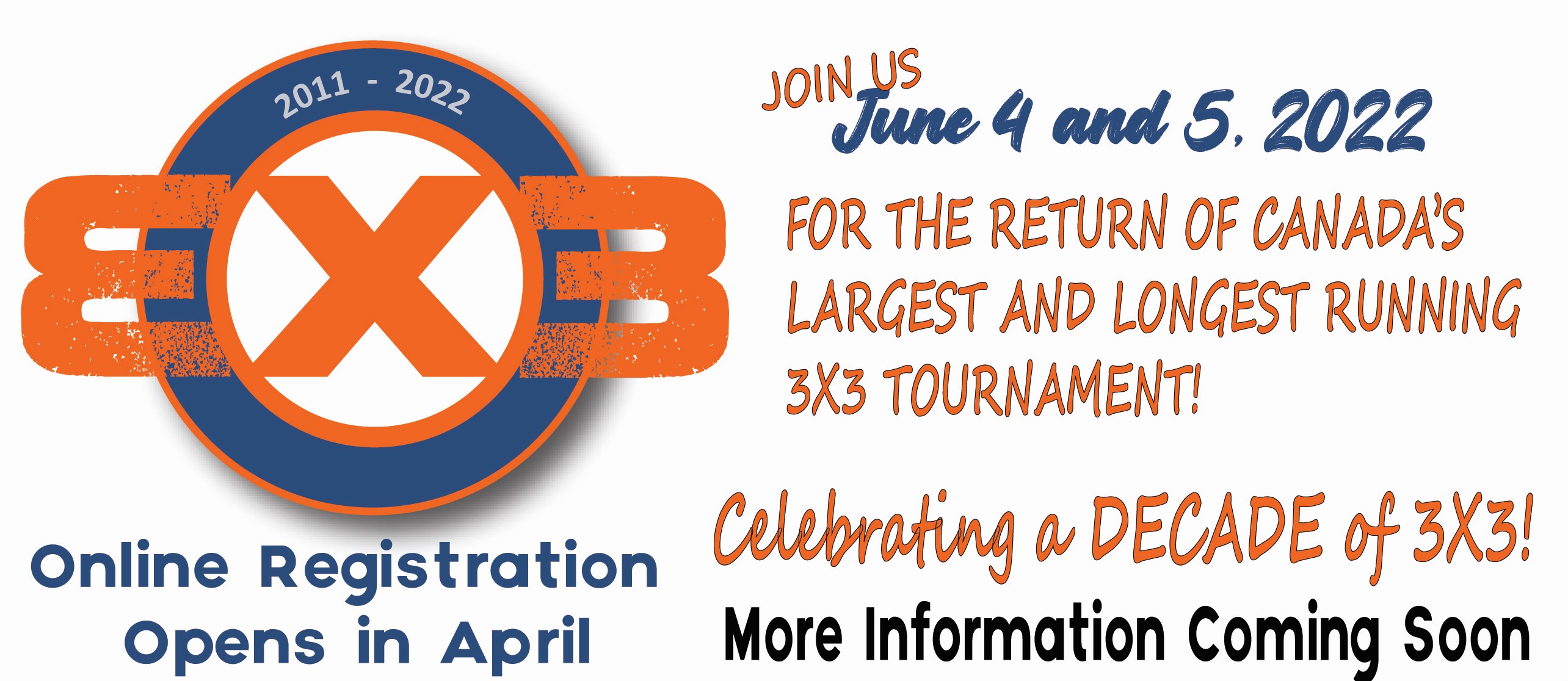 ---
Registration is Open!
Registration is open for ABA's 3x3 Championship. One person can sign up the whole squad - Maximum of 4 players per team.

Divisions for this years event are -

11U Boys and Girls
13U Boys and Girls
15U Boys and Girls
18U Boys and Girls
Men's Recreational
Women's Recreational

Cost - $200/team

Guaranteed 4 games and a 3x3 reversible for each player
Men's Canada Quest (18+ Elite)
Women's Canada Quest (18+ Elite)

Cost $250/team

Winners of the Quest Divisions will punch their ticket to Canada

Basketball

's National 3x3 Championship taking place during GLOBL JAM July 5-10 in Toronto! Teams will also have a chance at qualifying for FIBA 3X3 World Tour events.
How to Register

Start by clicking the REGISTER HERE button at the end of this email

1. Log in or create your RAMP account

2, Click TOURNAMENT registration once logged in

3. Select your division

4. Enter a Team Name

5. Select Team Contact

6. Click the box for the Tournament Fee that appears

7. Select the reversible sizes for each player

8. Enter the team roster (nothing needed in the team staff section)

9. Complete the payment!