CB 15U & 17U NATIONAL CHAMPIONSHIPS TO RETURN THIS AUGUST
---
---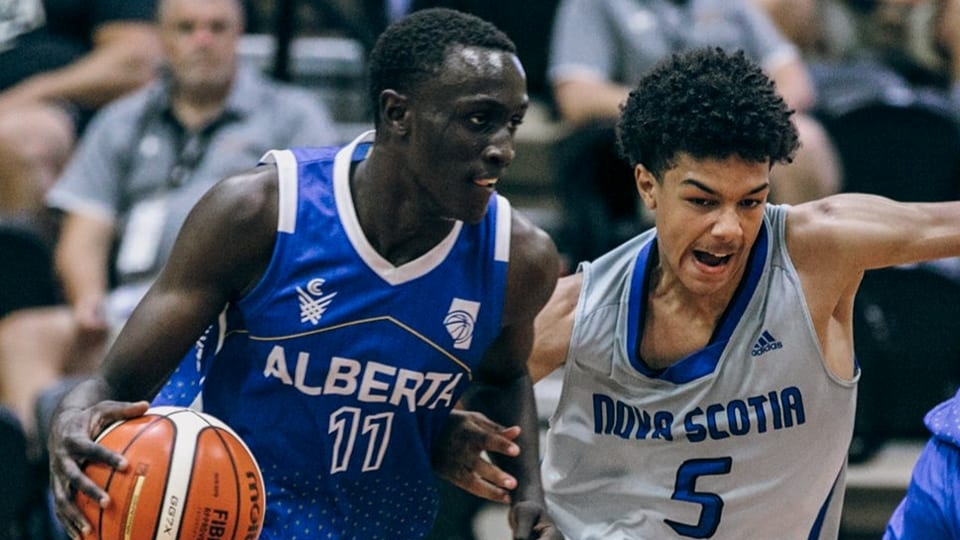 ---
TORONTO, Ont. (April 21, 2022) - Following a two-year hiatus due to COVID-19, Canada Basketball, in collaboration with local hosts Alberta Basketball and Basketball Québec, announced Thursday the return of the Canada Basketball 15U & 17U National Championships this summer.
The Canada Basketball 15U & 17U National Championships will run August 1-6, 2022, and feature teams representing each of the ten provinces across Canada. The 15U and 17U boys competitions will be held in Edmonton, AB, while the 15U and 17U girls tournament will be hosted in Sherbrooke, QC.
Edmonton and Sherbrooke will host boys and girls 15U and 17U teams composed of the best basketball talent from across the country, as they compete for the national title in each age group.
Edmonton will serve as the home to the boys 15U and 17U National Championships, which will take place at Saville Community Sports Centre.
"We are very excited to be hosting the National Championships at the beautiful Saville Community Sports Center," said Paul Sir, the Executive Director of Alberta Basketball. "Edmonton always looks forward to showing why we have earned such a great reputation as a sports and host city."
For more information see see the Full Article Here