Don't Miss all the FIBA 3x3 Action in the Edmonton Ice District July 29-31
---
---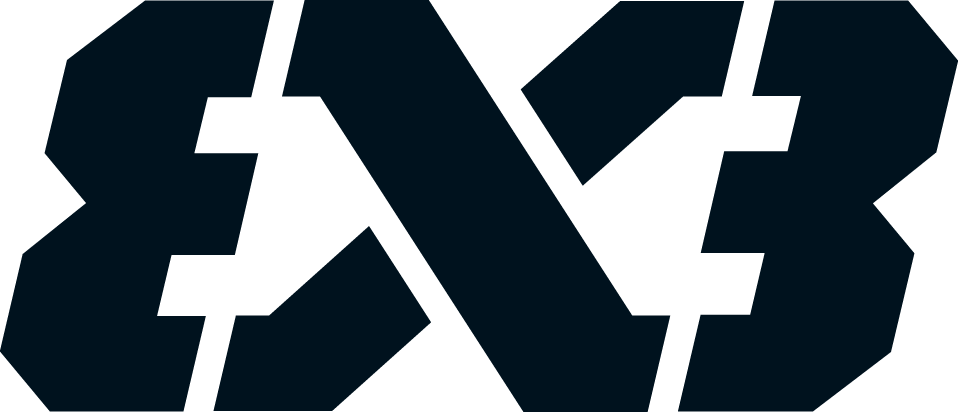 ---
The best 3x3 basketball teams from around the globe are competing at the FIBA 3x3 Women's Series and FIBA 3x3 Challenger, Friday (July 29) through Sunday (July 31) at ICE District Plaza in downtown Edmonton.
These exciting two events are a showcase of Olympic-calibre athletes utilizing skill and strategy while battling tooth-and-nail in games that are a sprint from the opening possession.
Admission is free for all spectators. Visit the Hoopcity Canada mobile website for spectators guide, as well as up-to-date scores, standings, schedules, and more.
Fans can also watch the action live online, streaming on the FIBA 3x3 Youtube channel.
WOMEN'S SERIES
July 29-30
Friday: 2:30-7:15 p.m. (pool play)
Saturday: 12:40 p.m. (quarterfinals), 1:50 p.m. (semi-finals), 3:05 p.m. (final)
MEN'S CHALLENGER
July 30-31
Saturday: 9:35 - 11:05 a.m. (qualifying), 3:45 p.m. - 9:00 p.m. (pool play)
Sunday: noon (quarterfinals), 2:20 (semi-finals), 3:50 (final)