2019 Women's Series Tour Final
---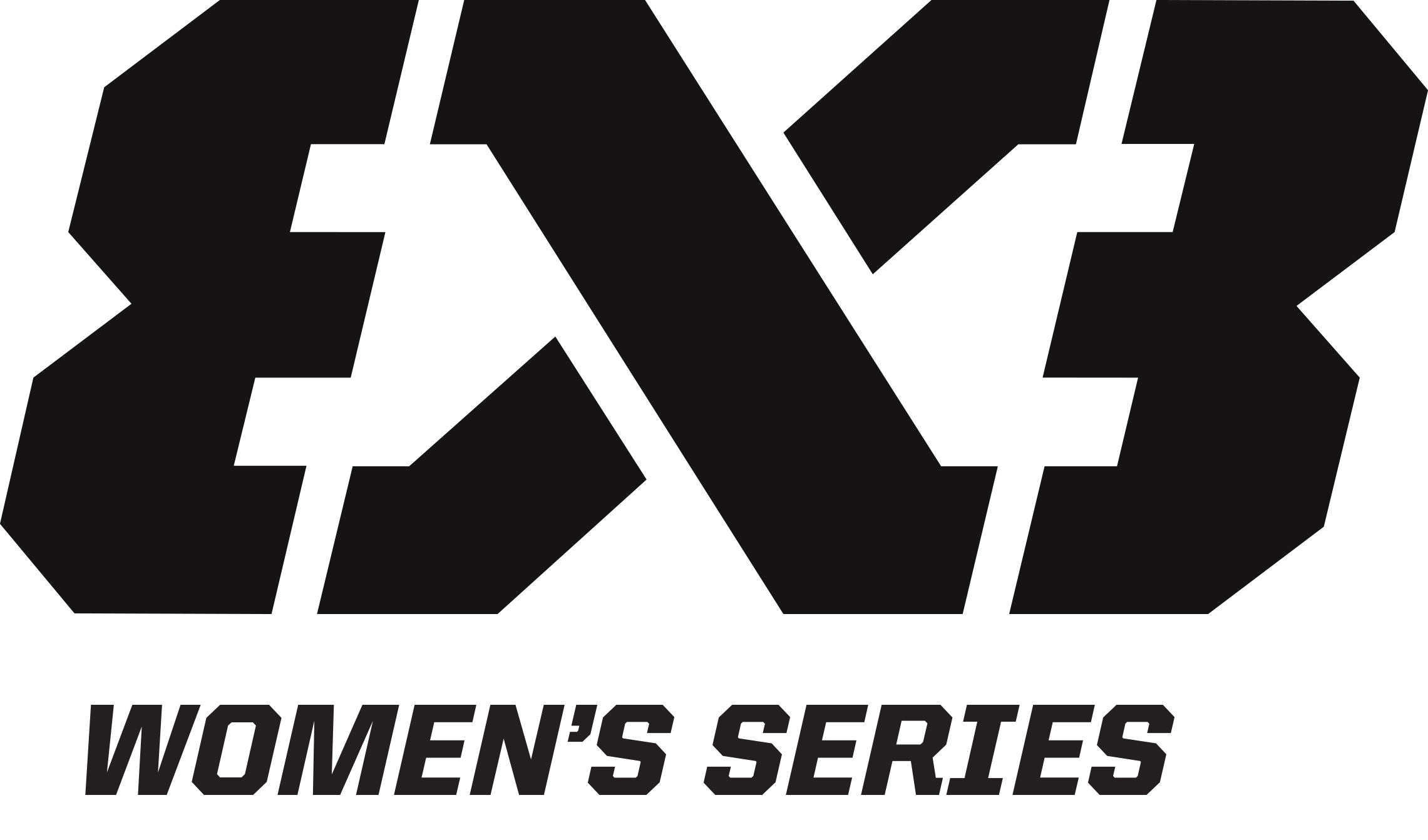 The FIBA 3x3 Women's Series Edmonton made its debut in 2019 as the final event of the inaugural FIBA 3x3 Women's Series, the first-ever FIBA 3x3 competition for women. The Women's Series features the world's very best players representing their countries, and is a chance for the community to take in elite competition and enjoy the festivities surrounding the event.
2019 Women's Series Edmonton Final Stop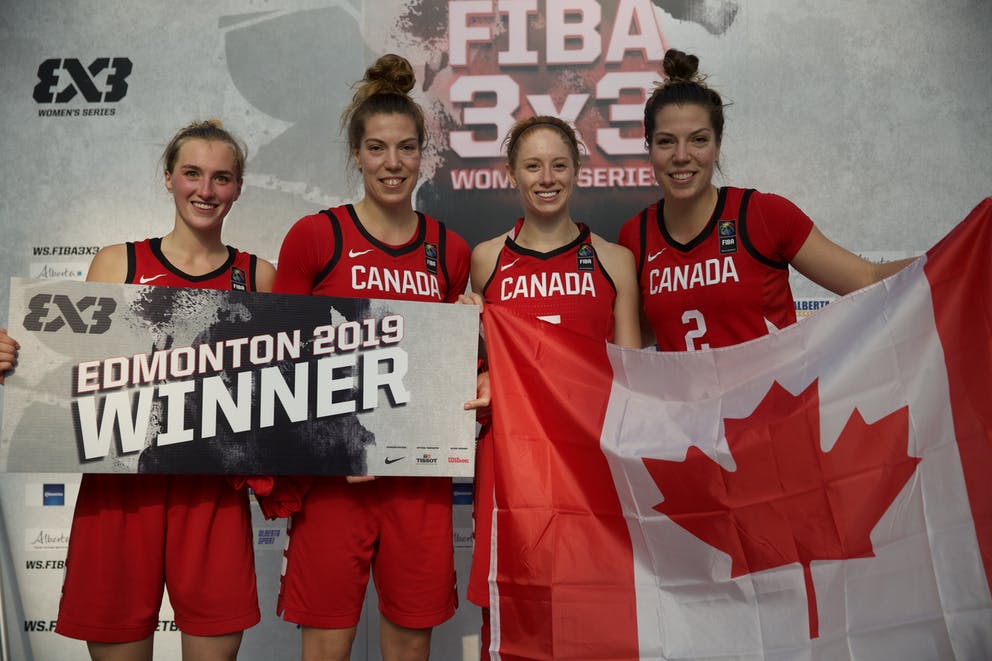 With hometown heroes Katherine and Michelle Plouffe leading the way, Team Canada won the FIBA 3X3 Women's Series Final Stop Edmonton at West Edmonton Mall's Ice Palace on Sunday.
Canada defeated Team USA 19-17 in the championship game to capture the title for a record fourth consecutive event. The Canadian foursome, which also included Paige Crozon of Humboldt, Sask., and Catherine Traer of Chelsea, Que,, previously beat Italy 15-14 in the semi-final round. Team USA reached the championship game by topping Spain 21-11 in the other semi final.
Thousands of fans watched the action over two days at West Edmonton Mall's Ice Palace, as the FIBA 3X3 Women's Series made its Western Canada debut. The Czech Republic, Poland, and Spain also took part in the event, which began on Saturday. Click here for complete event results.
Edmonton was the final stop for the inaugural season of the FIBA 3X3 Women's Series. Team Canada will finish second in the overall standings, behind only France.
Each team represented their national federation at the Women's Series.