2020 Club Tournaments
---
To have your tournament posted please contact - reagan@basketballalberta.ca
---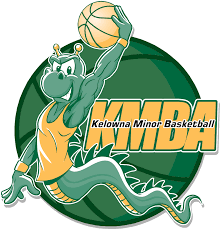 KMBA Spring Tournament
Saturday, May 11th & Sunday, May 12th in Kelowna B.C.
Registration fee $450 per team / $425 per team with groups of 3 or more
U12, U13, U14, U15, U16, U17 Divisions - competitive and recreational divisions where numbers permit
Trophies for division winners, POG shirts and gatorades for each game.
Game updates, announcements, and highlights will be featured on our KMBASpringTourny instagram/twitter
---
Out West Jamboree U13 and U15 Girls Basketball Tournament
When: May 29 and 30, 2020
Where: Calgary, AB
Divisions: U13 Girls and U15 Girls
Entry Fee: $550
Contact: U13 - Amy Barnes (amyzingevents@yahoo.ca); U15 - Lee Henderson (lee.henderson@outwestbasketball.com)
Website: www.outwestbasketball.com
---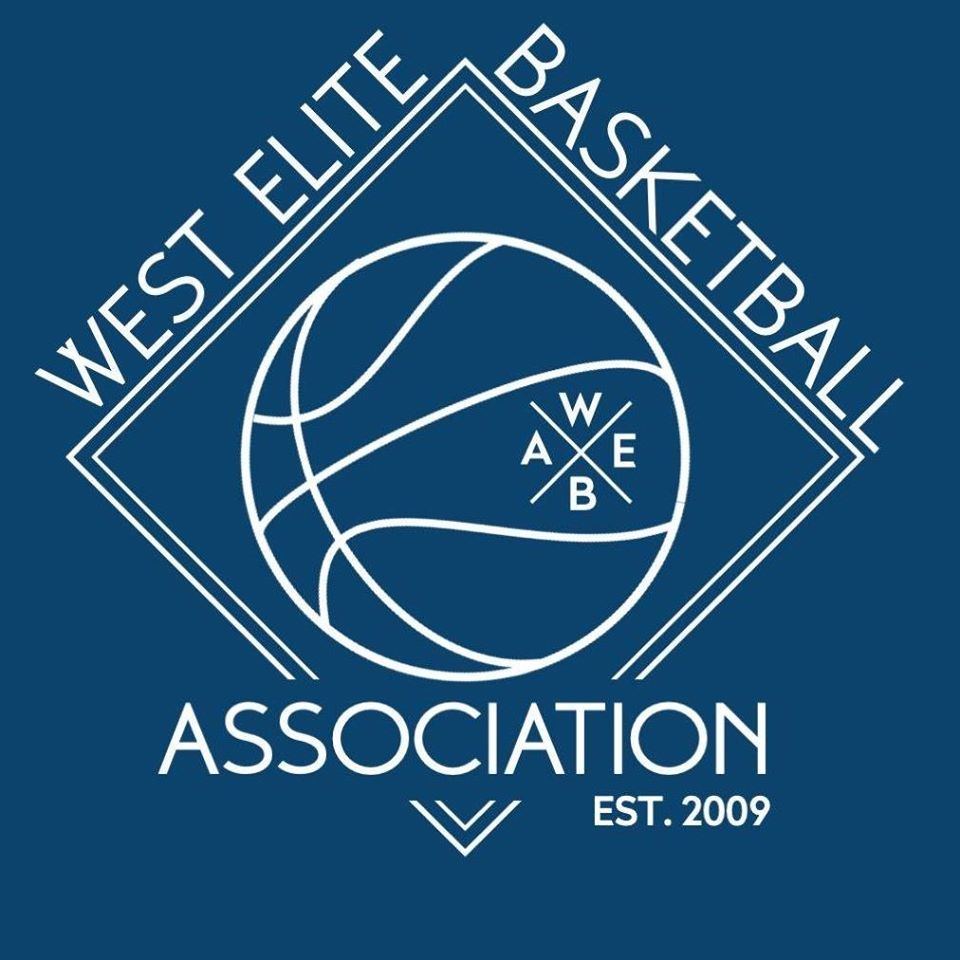 U13 WEBA Spring tournament April 3rd-4th, 2020
U15 WEBA Spring tournament April 17th-18th, 2020
U17 WEBA Spring tournament April 24th-25th, 2020
Tournament fee - $375.
---
Where: Fernie, BC
When: June 5/6, 2020
Who: U12 boys
Cost: $400 per team (min three games)
Contact: Jared Musschoot (jared.musschoot@teck.com)
---