Hoops & Health
---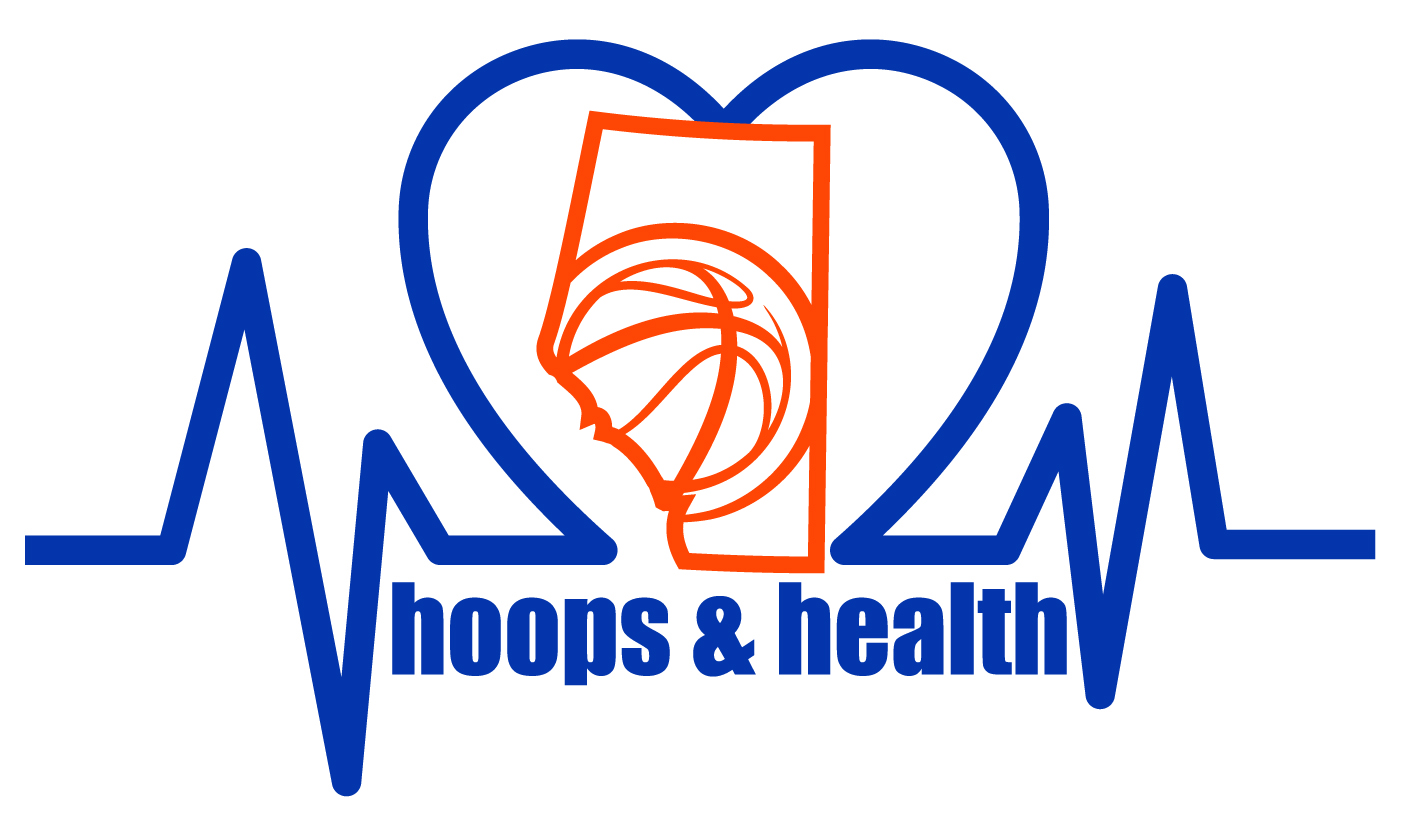 Hoops & Health is going to focus on different aspects of health and how the sport of basketball can bring relief during these times. Weather that be addressing the psychological aspect of how to stay alert at home or sharing the supportive ways that people are still staying connected while social distancing.
Shawnee Harle | Mental Toughness Tip #2
Jenn Le | Harnessing Self Belief
Shawnee Harle | Mental Toughness Training
Tim Adams | Connecting Through Sport
We know as we play and coach the game of basketball how often we hear the word SPACING. Teams with great spacing, that work together and make great decisions on the court tend to be very successful. Right now we've been asked to take those concepts and apply them in our day to day lives as we work to beat the coronavirus. It's difficult not to be in the gym or outdoor public courts but for now we all need to maintain our SPACING.