Staff Directory
---
Alberta Basketball Office
(780) 427-9044 | info@basketballalberta.ca
Percy Page Centre, 2nd floor
11759 Groat Road
Edmonton, Alberta
T5M 3K6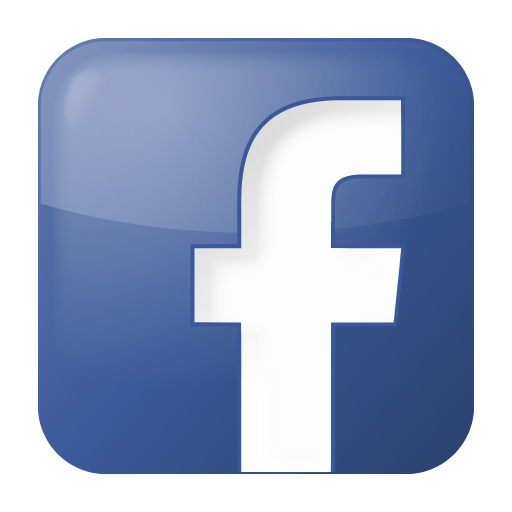 @AlbertaBasketball
@BasketballAB
albertabasketball
Alberta Basketball Office Staff
Dave Drabiuk | Executive Director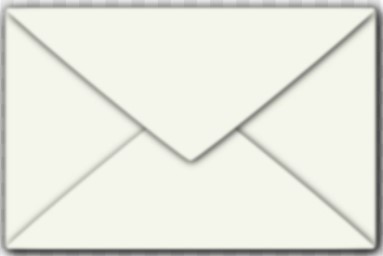 - ddrabiuk@basketballalberta.ca
A graduate of the National Coaching Institute (Victoria), Dave is involved in coaching education and development through the National Coaching Certification Program where he is a Master Learning Facilitator and Coach Developer, working closely with Canada Basketball in the training and mentoring of coaches across the country. He is also a board member for Coach Alberta and serves as a volunteer on the Capital District Minor Football Association coaching development committee. Dave is also a Chartered Professional Coach through the Coaching Association of Canada.
Born and raised in Fort Saskatchewan, Alberta - Dave attended the University of Alberta where his coaching journey began as an undergrad student in Physical Education. Dave coached both girls and boys basketball teams during his time as a university student and in the 10 years he spent as a high school teacher prior to starting his post-secondary coaching career. Most recently Dave had just completed his 19th season as the Head Coach of the Augustana Vikings Men's Basketball program in the Alberta Colleges Athletic Conference (ACAC). Before taking the reins at Augustana, Dave spent 5 seasons as an assistant coach with three different post-secondary programs coaching both men and women. He has also coached in the Alberta Summer Games, the Canada Summer Games, the Arctic Winter Games, and several Canada Basketball National Championship tournaments. Dave coached in the Alberta Basketball Association Olds Camp program for many summers and took on the Head Coach role for the camp that saw it double in scope under his leadership.
Dave brings his passion for the game of basketball as well as his experience in sport leadership to Alberta Basketball and he is looking forward to many new opportunities and initiatives to continue to build the game for all involved on both the provincial and national stage.
"I am at the same time thrilled and humbled to be joining the Alberta Basketball Association as it's new Executive Director.
I am grateful for trust shown to me by this organization that has provided me with so many meaningful opportunities to learn and develop as coach, leader and mentor.
We have an exciting future ahead of us for the sport that we love in this province that we call home." - Dave Drabiuk
Jef Bailey | General Manager, Business Operations and Finance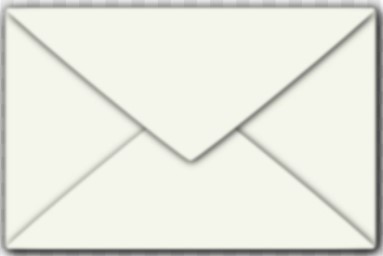 Jef has been with ABA for 15 years and is responsible for coordination and delivery of programs and events.
Among the events Jef has overseen are the ABA Youth Provincials, 3X3 Provincial Events, Provincial Team Alberta Program, Fall Athlete Development Programs - Jr. Academy, Sr. Academy and Targeted Athlete Strategy.
Basketball is a lifelong passion, for Jef. From his early years of community basketball through to post secondary, the game has provided him with many amazing memories and connections.
Natalie Hoy | Administration and Membership Services Director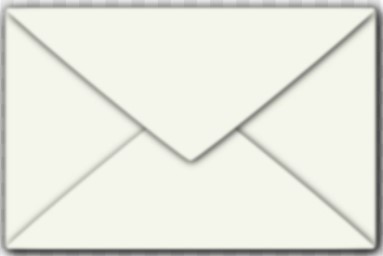 As the front line to Alberta Basketball, Natalie handles all incoming requests, phone calls and questions.
Natalie has been with ABA since 2013 and has over 30 years of sports administration experience.
Natalie's love of sport was instilled at a very young age, playing both basketball and soccer. She has a passion for Coach Development and Education and enjoys organizing events and programs to help families and youth develop a love for the game of basketball.
Reagan Wood | Coach Education and Technical Director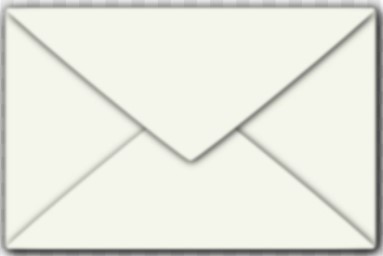 Reagan has been with ABA for over 10 years working in coaching development and education, coaching development programs and Team Alberta along with managing the ABA registration system. He is a Learning Facilitator for FUNdamentals and Learn to Train Courses as well as a Coach Evaluator for Learn to Train and Train to Train.
Along with his work at ABA, Reagan is head coach of the Concordia University of Edmonton Men's Basketball Team. During his tenure, of which 2023-24 is 12th season, the Thunder have won 2 ACAC silver medals, 1 ACAC bronze medal and made 1 appearance at the CCAA National Tournament.
Reagan has been named ACAC North Coach of the Year 4 times (2013, 2017, 2018, 2019) along with being nominated for CCAA Coach of the Year 3 times (2017, 2018, 2019).
Dione Kristel | Programs and Events Director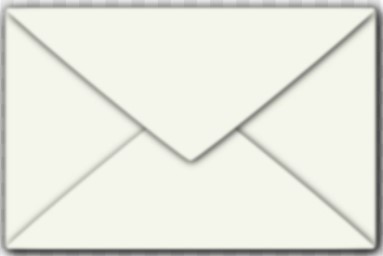 Dione has been with ABA for 5 years working in event and program management, special events, Team Alberta and managing the ABA website. Dione has extensive experience in the sport industry and is passionate about sport and providing experiences to athletes, parents, coaches and officials.
She has a coaching background of more than a decade, working with all ages, and played for the University of Alberta Pandas volleyball team for 5 years, and the Canadian FISU team in 2015.
Dione is also currently the Head Women's Volleyball Coach at Concordia University of Edmonton.
Mark Hogan | Coach Education Manager, Southern Alberta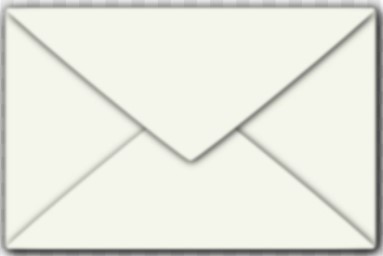 A native of Thunder Bay Mark played university basketball at Brandon, and has been involved with basketball in Calgary for three decades, beginning as head coach of the Mount Royal men's team in 1990. In 1993, he started STARS Basketball and built it into the largest youth basketball program in Canada. Hogan has recently coached with Vision Basketball Academy.
Mark has extensive experience training and evaluating coaches in Alberta that are becoming NCCP certified. He is one of Alberta's highest trained Coach Developers with the NCCP, and one of the few Master Learning Facilitators in Canada that are qualified to teach/facilitate all levels of the NCCP. Additionally, Mark is an accredited FIBA coach and has been designated a Chartered Professional Coach by the Coaches Association of Canada.