Who We Are
---
ABA acknowledges that the province of Alberta is located on Treaty 4, Treaty 6, Treaty 7, Treaty 8 and Treaty 10 territories, and respects the histories, languages, and cultures of the First Nations, the Métis, the Inuit, and all of the First People's of Canada who share a history and a deep connection with this land, whose footsteps have marked these lands for centuries and whose presence continues to enrich our vibrant community.
The Alberta Basketball Association (ABA), a not-for-profit organization and the governing body for the sport of basketball in Alberta. We believe that our amazing sport is more than just a game; it is A Game for Life TM . The game of basketball assists all who participate by developing life skills and habits that will benefit and enrich their lives.
ABA is committed to providing a safe environment and fair competition for all of its members. Through sanctioning we provide guidelines and regulations for groups running events, programs and tournaments helping to ensure a safe, fair and positive environment.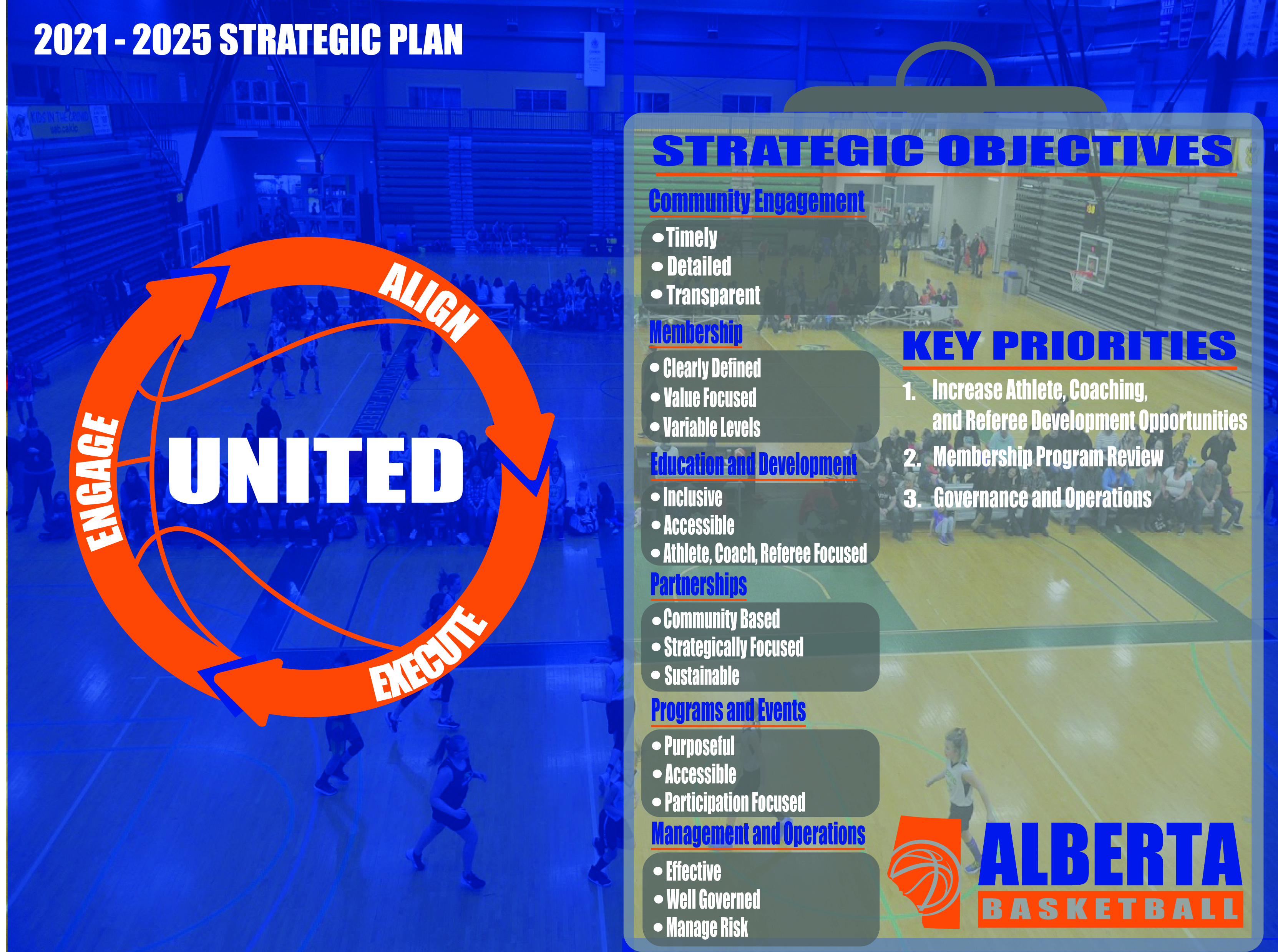 | Board of Directors | Title |
| --- | --- |
| Jason Kerswill | President |
| Chad Bowie | Vice President |
| Kara Vanhooren | Secretary |
| Sean Foote | Treasurer |
| Carey Blaskin | Director at Large |
| Jacob Hendy | Director at Large |
| Jay Ouellette | Director at Large |
| Eddie Richardson III | Director at Large |
| Perry Stothart | Director at Large |