Baker Elite Clinic returns with fantastic coaching lineup
---
---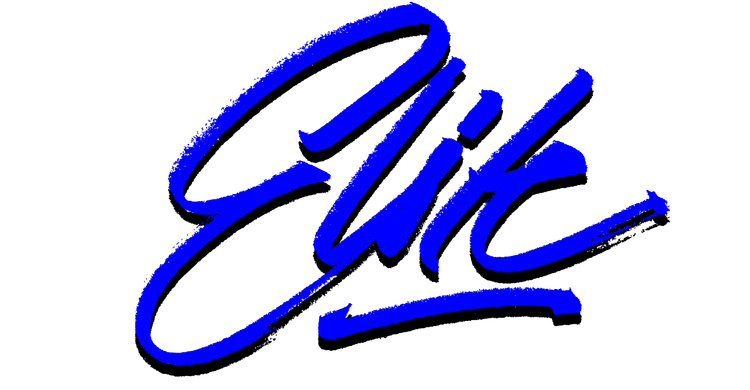 ---
Young Edmonton athletes are getting the incredible opportunity to learn from one of the best in the land.
And they don't even have to leave town to experience it.
Miami Heat star Kelly Olynyk is coming to Harry Ainlay High school for the Baker Elite Clinic, July 5-8.
One of Canada's greatest ballers, Olynyk joins a tremendous lineup of coaches led by Alberta Golden Bears legend Jordan Baker to provide high-level training for boys aged 12-18.
"We are very excited about some of the new features of this year's camp," says Baker, who founded the clinic in 2015. "Obviously having a coach like Kelly is tremendous. Not only does he have an amazing amount of experience at the highest level, but he is very willing to pass on that knowledge to the next generation. He adds a whole new dimension to the Baker Elite Clinic."
Taken 13th overall in the 2013 NBA Draft out of Gonzaga where he was the West Coast Conference Player of the Year and a consensus First Team All-American, Olynyk spent the first four seasons of his NBA career with the Boston Celtic, earning an All-Rookie Second Team selection in 2014. He signed with Miami last summer and posted career highs in the 2017-18 season with averages of 11,5 points, 5.7 rebounds and 2.7 assists in 76 games. A native of Toronto who grew up in Kamloops, Olynyk frequently plays for Canada, and will be in the national team's lineup for the FIBA World Cup Americas Qualifiers games this week.
Baker, who went to high school at Harry Ainlay, played for the Golden Bears from 2009 to 2014, setting numerous records and winning scores of awards. He was named to the 2010 CIS All-Rookie Team and the CIS All-Canadian First Team in both 2012 and 2014, before concluding his university career as Alberta's all-time leader in points, rebounds, assists, steals, and minutes played. Since graduating, he has played professional overseas, suited up for the Canadian National Team, and now competes internationally for Team Saskatoon in FIBA 3X3.
Other clinic coaches include George Hoyt from Harry Ainlay, MacEwan University's Eric Magdanz. Kent Johnson of the University of Alberta, Enhance Basketball Academy director Blain LeBranche, and FIBA 3x3 star Steve Sir, the NCAA's all-time leader in three-point accuracy. For a full list of coaches click here.
"Baker Elite prides itself on bringing together some of the best coaches within the city," Baker says. "Every member of our coaching staff brings something unique to the table, and I trust each of them to deliver the right messages to young players. I became the player I was because of the combined efforts of these coaches, and their cumulative experience is Baker Elite's greatest asset."
In an effort to develop a well-rounded athlete, Baker Elite incorporates goal setting, nutrition, strength and conditioning along with recovery provided by Pivotal Physiotherapy, as well as sport psychology sessions into its curriculum.
The Baker Elite Clinic delivers comprehensive and intensive programming over four days, with one session each Thursday (July 5), Friday (July 6) and Sunday (July 8), and two on Saturday (July7). For full schedules click here.
Don't miss out on this exceptionally rare chance to be taught by an accomplished NBA pro in your hometown. Click here to register now.