Day 1 recap and Day 2 preview - 2018 FIBA 3x3 Challenger Edmonton
---
---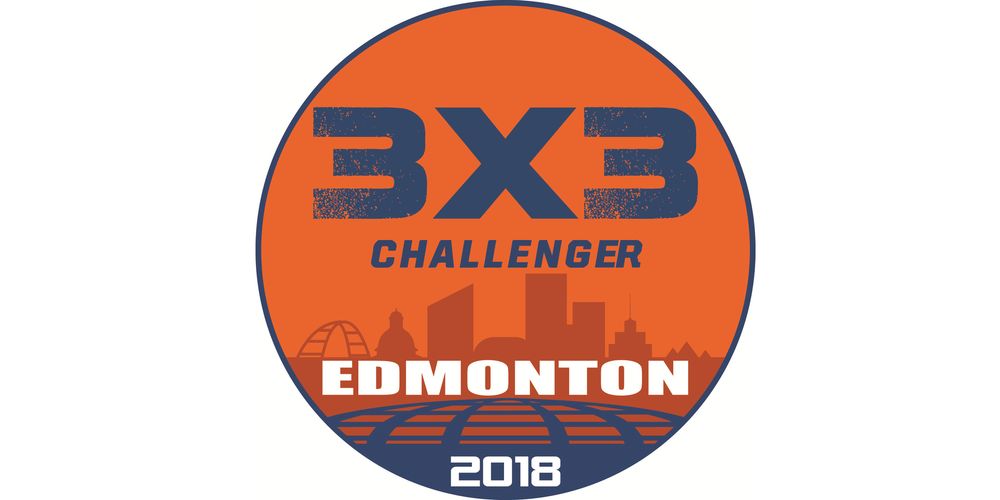 ---
The playoff round of the 2018 FIBA 3x3 Challenger Edmonton is set for Sunday at the West Edmonton Mall Ice Palace.
Saskatoon, featuring Edmonton's Steve Sir, is among the eight teams left standing after the round robin concluded Saturday.
Also advancing is Amsterdam, Harlem, Minnesota, Ralja (Serbia), Quebradillas (Puerto Rico), Tokyo, and Winnipeg. The two teams that reach the final will qualify for upcoming FIBA 3x3 World Tour Masters in Kuala Lumpur, Malaysia.
For complete Day 1 results click here.
Sir additionally qualified for Sunday's Shootout final after posting one of the top four scorers in qualifying, along with fellow Canadians Ayob Ayob of Winnipeg and Calgary's Craig Adamson.
The Slam Dunk final on Sundau features celebrity judges including Grey Cup champ Ryan King, world boxing champion Jelena Mrdjenovich, and Olympian Katherine Plouffe.
This is the first Challenger tournament to be held in North America. Teams are competing for a share of $10,000 US prize money.
For complete information, including scores and schedules, visit www.3x3alberta.com.