Everyone is welcome to the 2019 Youth Provincials!
---
---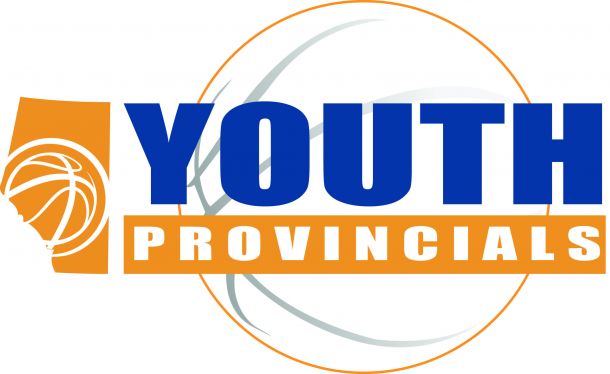 ---
From North to South, East to West, and all places in between, everyone and anyone is welcome to Edmonton for the Alberta Basketball 2019 Youth Provincial Championships!
The Edmonton Youth Basketball Association is hosting the annual event March 8 and 9 at the Saville Community Sports Centre in Edmonton.
Open declaration is available for all divisions. Click here to access the declaration form.
"The Alberta Basketball Association is extremely excited about the 2019 Youth Provincials," says Paul Sir, ABA Executive Director. "More teams from across Alberta will have the opportunity to be part of a fantastic season-ending celebration of basketball. It is going to be fun for all involved!'
The weekend tips off at 9 a.m. on Friday, March 8, with an opening ceremony featuring guest speakers, a 3x3 demonstration and dunk showcase. Games begin at 11 a.m. and conclude with division medals and photos in the afternoon and evening of Saturday, Match 9.
"Edmonton Youth Basketball Association is excited to be the host city for this year's Youth Provincial Tournament," says Jay Ouellette, President of the EYBA. "It is an ongoing tradition we are proud to be partnered with. This year promises to be more than just a tournament, but rather a complete celebration of the sport."
To find out more about many of the exciting features that will be part of 2019 Youth Provincials, please visit the event page.