ABA signs memorandum of understanding with Indigenous Sport Council Alberta
---
---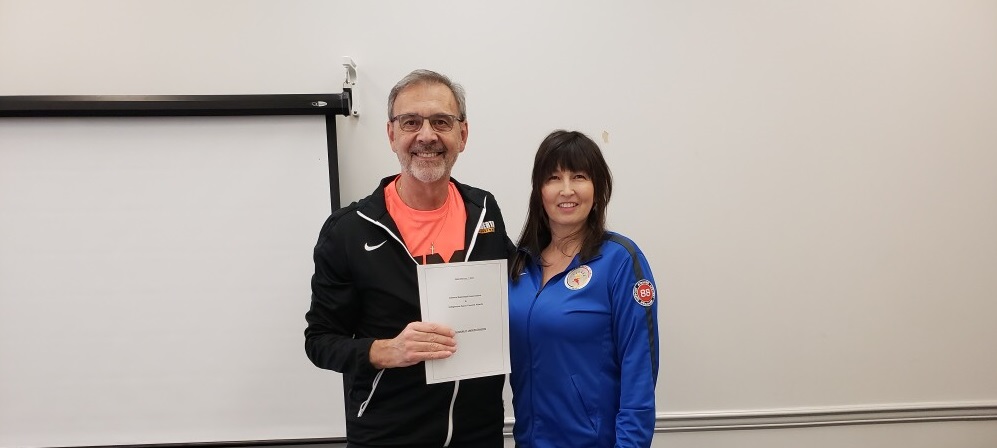 ---
Alberta Basketball Association (ABA) is proud and honoured to announce the signing of a Memorandum of Understanding with Indigenous Sport Council Alberta (ISCA), the first such agreement of its kind.
'The significance of our organizations partnering can't be overstated," says Paul Sir, Executive Director of ABA.
"We will strive to collaborate to bring basketball opportunities to Indigenous communities across the Province. The ABA hopes this will lead to more relationships between sports groups and the ISCA."
ABA is a not-for-profit organization and the governing body for the sport of basketball in Alberta. ICSA is a registered non-profit provincial multi-sport organization that represents all Indigenous youth and families in the Province of Alberta.
ISCA views sport and recreational activity as an integral part of the Indigenous communities' health and wellness model, and ABA believes basketball assists all who participate by developing life skills and habits that will benefit and enrich their lives.
"This is the first formal agreement that Indigenous Sport Council Alberta has established with a Provincial Sports Organization since its establishment in 1994," says ISCA Program Coordinator Leslie Kucey. "ISCA believes that this is a starting point in building a strong working relationship with the Alberta Basketball Association. This first step includes creating awareness in regards to reconciliation and sport."