Canada West announces plans for 2020-21 season
---
---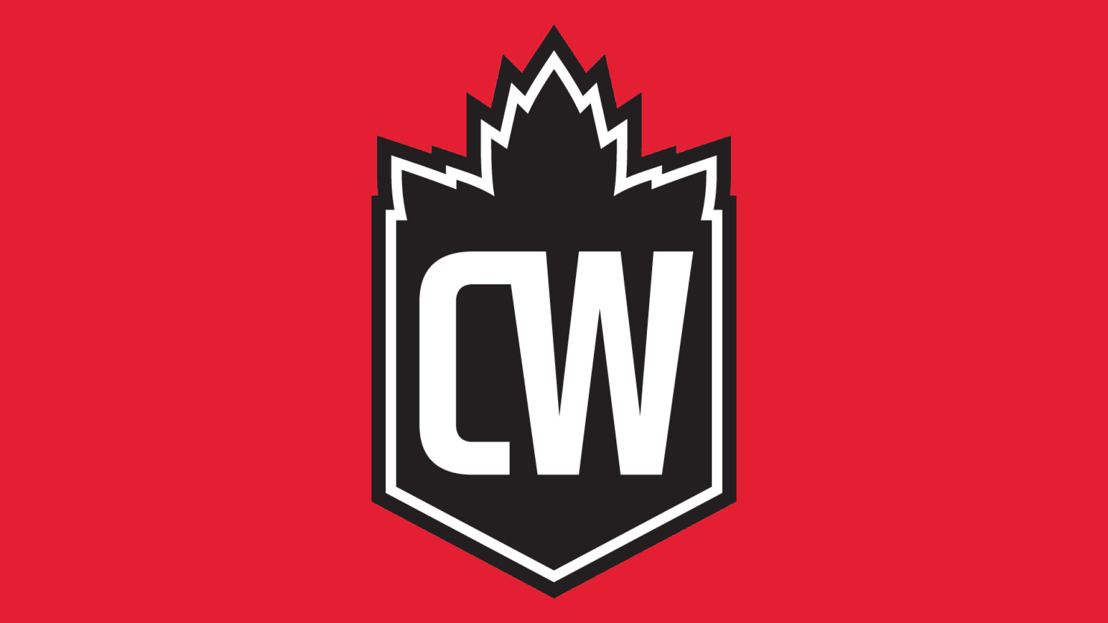 ---
On May 11, Canada West announced its revised regular season sport formats for the upcoming 2020-21 season, including basketball.
The new formats will feature fewer games and less travel in response to the ongoing COVID-19 pandemic, which has resulted in significant disruptions to member finances. The revised formats will also allow for competition to occur in a condensed period of time should COVID-19 restrictions limit, but not eliminate the amount of time available to complete the 2020-21 season.
In men's and women's basketball, teams will be divided into three divisions; Alberta, British Columbia, and Manitoba/Saskatchewan. The University of Alberta, University of Calgary, University of Lethbridge, MacEwan University and Mount Royal University varsity teams comprise the Alberta division. Teams will only play regular season games inside their division. A 16-game schedule in the Alberta division will see teams play each other teams four times, twice home and twice away.
Playoff formats, along with conference regular season schedules, will be released at a later date. Ultimately a determination on Canada West's 2020-21 season will be contingent on clearance from health authorities in all four Western provinces, member universities permitting sport competition, and the availability of venues suitable for Canada West competition.
Alberta Basketball provincial team alumni feature prominently in Canada West hoops competition; Several Albertans were named conference All-Stars last season, and nearly half the roster for the 2019-20 University of Saskatchewan women's basketball team that won both the Canada West and U Sports championships hail from Alberta.