Team Alberta wins two medals at National Championships
---
---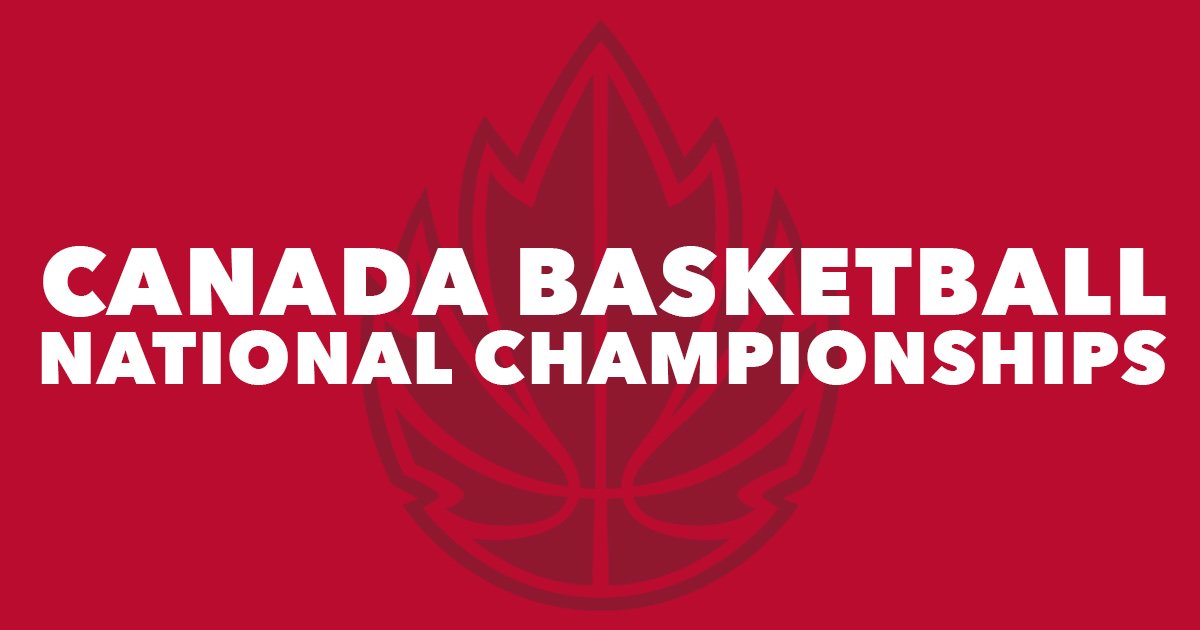 ---
Alberta captured a pair of medals as the 2022 Canada Basketball National Championships wrapped up Saturday.
The 17U Alberta women's team is coming home from Sherbrooke, Que., with bronze medals after defeating the host team 73-61. Meanwhile, on home soil, at the Saville Community Sports Centre in Edmonton, the Alberta 15U men's team defeated Nova Scotia 94-67 to also win bronze.
Alberta's 15U women's and 17U men's teams each placed fourth, marking the first time since the current format of the National Championships was introduced in 2002 that all four Alberta teams have placed in the top four.
See below for complete Team Alberta championship results.
MENS 15U CHAMPIONSHIPS

Aug. 1-6 at Saville Community Sports Centre in Edmonton, Alberta

MON.

Ontario 99, Alberta 57 (boxscore)

TUES.

Alberta 97, Nova Scotia, 77 (boxscore)

WEDS.

Alberta 93, Saskatchewan, 72 (boxscore)

THU.

Off

FRI.

B.C. 85, Alberta 71 (boxscore)

SAT.

Alberta 94, Nova Scotia 67 (boxscore)
MENS 17U CHAMPIONSHIPS

Aug. 1-6 at Saville Community Sports Centre in Edmonton, Alberta

MON.

Manitoba 78, Alberta 67 (boxscore)

TUES.

Alberta 87, Nova Scotia 72 (boxscore)

Alberta 86, Newfoundland & Labrador 69 (boxscore)

WEDS.

B.C. 120, Alberta 88 (boxscore)

THU.

Alberta 88, Saskatchewan 70 (boxscore)

FRI.

Ontario 97, Alberta 62 (boxscore)

SAT.

B.C 121, Alberta 102 (boxscore)
WOMENS 15U CHAMPIONSHIPS

Aug. 1-6 at Bishop's University in Sherbrooke, Quebec

MON.

Alberta 97, PEI 27 (boxscore)

TUES.

Alberta 58, Manitoba 51 (boxscore)

WEDS.

Alberta 68, New Brunswick 43 (boxscore)

THU.

off

FRI.

Ontario 63, Alberta 37 (boxscore)

SAT.

Quebec 77, Alberta 71 (boxscore)
WOMENS 17U CHAMPIONSHIPS

Aug. 1-6 at Bishop's University in Sherbrooke, Quebec

MON.

Alberta 65, B.C. 56 (boxscore)

TUES.

Alberta 72, Saskatchewan 32 (boxscore)

WEDS.

Alberta 57, Quebec 51 (boxscore)

THU.

off

FRI.

Ontario 92, Alberta 41 (boxscore)

SAT.

Alberta 73, Quebec 61 (boxscore)