2019 YYC JAM
---

August 10 - Calgary
Alberta Basketball is proud to partner with The Balance Foundation to bring the inaugural YYC JAM 3X3 tournament to Calgary on August 10th 2019.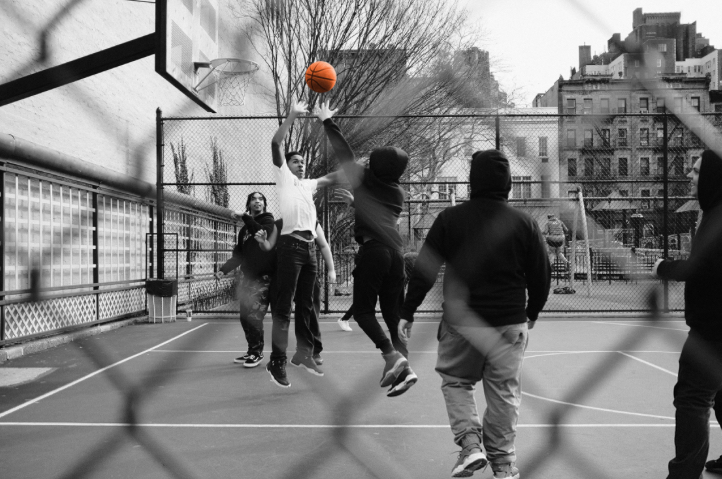 What is YYC JAM?
The Balance Foundation is proud to present YYC JAM and Street Festival happening on Saturday, August 10 from 9 a.m. to 8 p.m. This inaugural three-on-three charity basketball tournament will be held over four city blocks surrounding Stephen Ave and Centre Street with the Calgary Tower acting as the iconic backdrop. All proceeds from participant registration in the basketball tournament will further The Balance Foundation's mission to promote the positive effects that sport and education can have on at risk youth.

Teams of every skill level are encouraged to register to play in the three-on-three basketball games and the community is invited to watch the tournament. The registration fee is free for youth under 18 and 250 dollars for all other teams - and includes a minimum of three games, YYC JAM jersey, drink specials in the beer gardens, prizes and live entertainment. Attendees can also enjoy a FIBA 3X3 satellite event, food trucks, business and restaurant activations, a kids' zone and more! For additional information please visit - https://www.yycjam.com/
Divisions
Adult Men
Adult Women
Adult CO-Ed
U18 (Boys and Girls)
U15 (Boys and Girls)
U13 (Boys and Girls)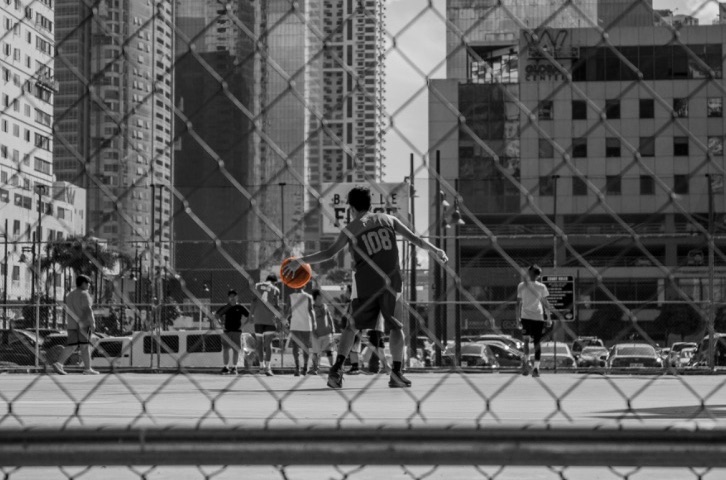 What is The Balance Foundation?
The Balance Foundation was established in 2018 after co-founder, Colton Lewis, and his friend, Brett Wiese, were viciously attacked while attending a private house party during their studies at the University of Calgary. Colton miraculously survived, while Brett tragically succumbed to his injuries. Shortly after, Colton joined together with mutual friends Brad Pocock and Wyatt Norn to develop The Balance Foundation as a way to always remember Brett Wiese.

Their mission for the foundation is to empower youth's involvement in sport, create and support educational opportunities for at-risk youth, host events to raise awareness and funds to support key foundation pillars and fundraise to assist in developing a sports complex for opportunity youth in Calgary.
For more information on The Balance Foundation please visit https://www.thebalancefoundation.com/