2020 Jr. NBA Alberta Qualifier Event
---
Due to the COVID-19 outbreak the Jr. NBA Qualifiers have been cancelled.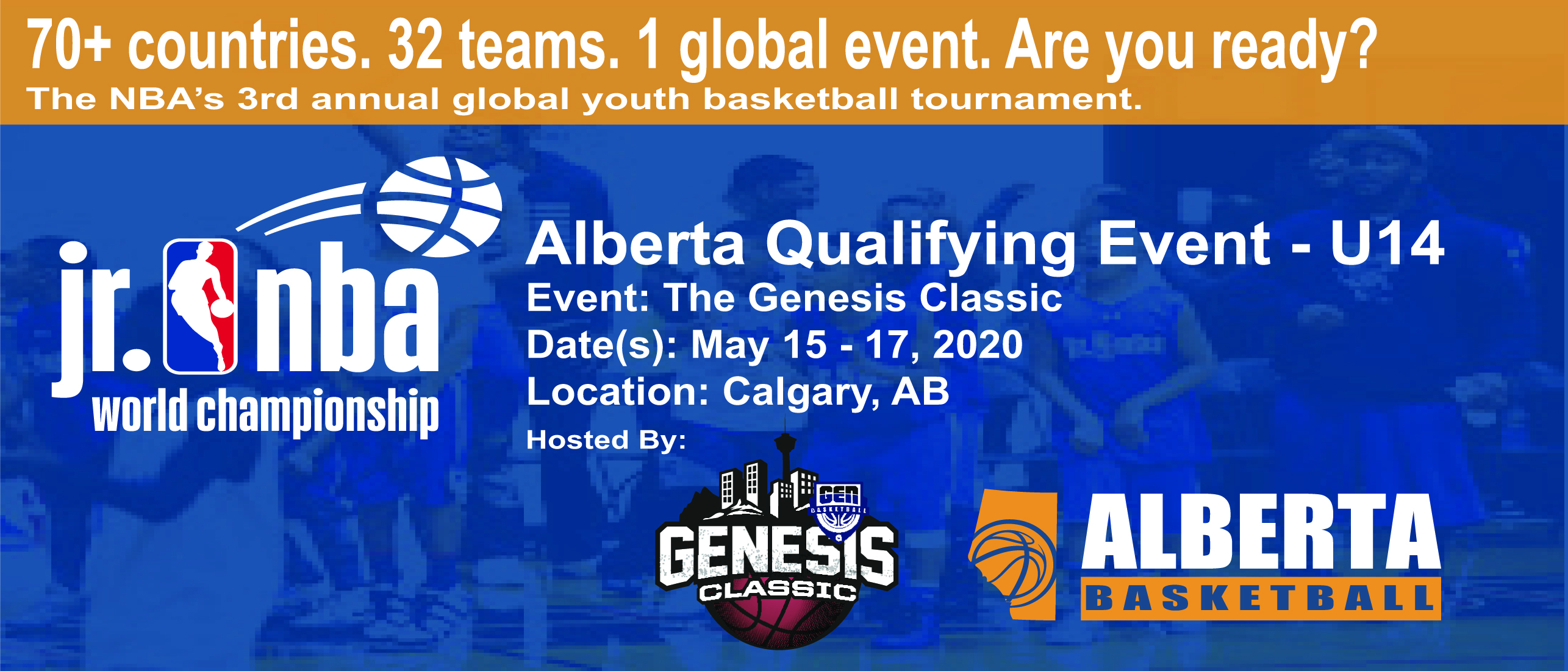 Age: Alberta Qualifier U14 Boys & Girls
Athlete Eligibility: 2006 or later *Each player on the roster must be 13 or 14 years of age as of December 31, 2020
Dates: May 15 - 17
Location: Calgary, Alberta
Note: 2019-2020 Alberta Basketball Athlete and Coach Memberships are required for the Jr.NBA Alberta Qualifier Event.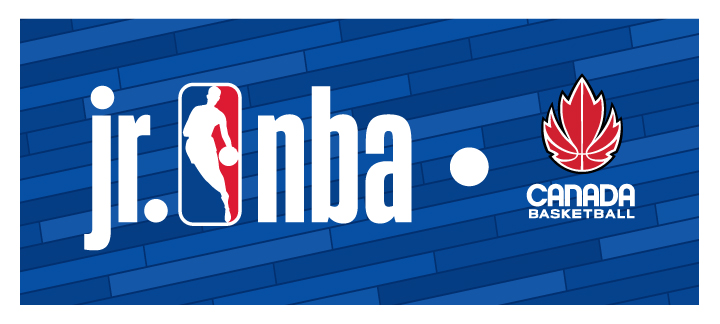 Athlete Eligibility:
Each team will be allowed to have a maximum of 12* players and 2 coaches on the roster.
Each player on the roster must be 13 or 14 years of age as of

December 31, 2020

.
*Please note that the number of players permitted per team at the Jr. NBA World Championship may be 10, not 12. Information regarding this will be distributed once finalized by the NBA.
All participating players will be required to sign
waiver
, which must be submitted to Canada Basketball and NBA Canada at least one week prior to competition.
The 12 players and 2 coaches on the roster must have been on the roster for their respective Provincial Qualifier. No additional players or coaches may be added to the roster. No exceptions will be made.
Coaches Eligibility:
Head coaches must be Learn to Train certified and Asst. Coaches must be Learn to Train trained.
All coaches will have to provide an enhanced criminal record check(this includes a vulnerable sector check)
In alignment with the Coaching Association of Canada's Responsible Coaching Movement, coaches are required to provide a Background Check in the form of a Vulnerable Sector Screening. Coaches can provide their own valid copy from the past 3 years or obtain one from their local RCMP office.
Please note if a coach does not meet these requirements they will be unable to participate. The safety of the athletes is top priority, therefore no exceptions will be made.
Schedule:
The schedule will be released during the week before the event.
Fair-Play and No-Zone Monitoring:
There will be representatives from ABA on site during the weekend to monitor games for instances of zone play as well as to assist with tracking of substitutions during the games. I ask that coaches please play within the rule modifications for this event and abide by the spirit of the rules, let's keep it very clear: Equal participation and NO zone.
Team Rosters and Waiver Form:
Each team will need to complete a roster form and submit to info@basketballalberta.ca by May 8th.
Rule Modifications:
Please review the Rule Modifications in use for the Alberta Qualifying Event 2020