Northside Hoops
---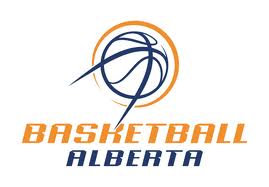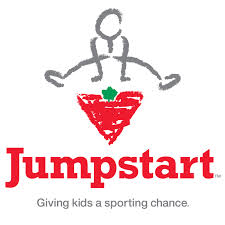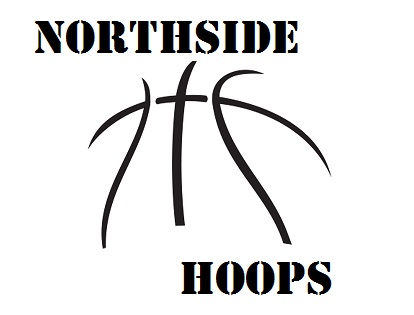 Purpose: To offer an accessible, structured basketball program to all boys and girls and provide the following;
Skill development
On court training sessions
Strength, conditioning, sports psychology and nutrition training
Coaching/mentorship
3 on 3 and 4 on 4 competition in two weekend tourneys
A safe place for all kids to gather around the sport of basketball
Having fun!
When: April 4th, 11th, 18th, 25th, May 2nd, and 9th for the ages 8 to 12 from 6:00 to 7:30 p.m.

Weekend 3on3 tourneys on April 15th and 29th from 10 a.m - 3 p.m.

April 6th, 13th, 20th, 27th, May 4th, and 11th for the ages of 13 to 17 from 6:00 to 8:00 p.m.

Weekend 4on4 tourneys on April 15th and 29th from 10 a.m - 3 p.m.

April 11th, 18th, 25th, and May 2nd from 7:30 to 9:00 p.m for current high school players only. *Special guests at each session.

Who: We are reaching out to all kids and coaches interested in participating for the entirety of the program to benefit basketball and the youth on the north side of Edmonton

Where: M.E LaZerte High School (6804 144 Ave)

Program cost is $50 or can be funded through Jumpstart for qualifying families. There is a capacity of 60 players in each age group.
Any coaches and players interested in participating please contact Ethan Sir at esir@basketballalberta.ca for pre registration.