Northside Hoops
---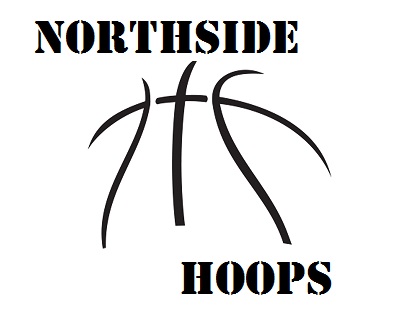 Since its 2016 inception, Northside Hoops has provided Edmonton youth aged 8-17 a one-of-a-kind opportunity to participate and learn the fundamentals of the game of basketball in a positive community-oriented environment with coaching and mentorship provided by teachers, parents, students and community volunteers. The ground-breaking program runs for six weeks in the spring and has provided special experiences like a 3x3 tournament and the Edmonton Stingers visiting.
Purpose: To offer an accessible, structured basketball program to all boys and girls and provide the following;
Skill development
On court training sessions
Strength, conditioning, sports psychology and nutrition training
Coaching/mentorship
FIBA 3X3 competition
A safe place for all kids to gather around the sport of basketball
Having fun!
Who: We are reaching out to all youth, ages 12 to 17, and coaches interested in participating for the entirety of the program to benefit basketball and the youth on the northside of Edmonton
When: TBD
Time: 6:00pm - 8:00pm
Where: M.E LaZerte High School (6804 144 Ave)

Program cost: $20.00
Capacity of 60 players in each group.
Any coaches, volunteers and players interested in participating please contact Ethan Sir at esir@basketballalberta.ca for pre registration.
Cash or Cheque accepted on site.