Northside Hoops
---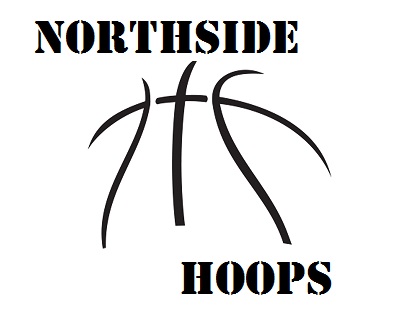 Since its 2016 inception, Northside Hoops has provided Edmonton youth aged 8-17 a one-of-a-kind opportunity to participate and learn the fundamentals of the game of basketball in a positive community-oriented environment with coaching and mentorship provided by teachers, parents, students and community volunteers. The ground-breaking program runs for six weeks in the spring and has provided special experiences like a 3x3 tournament and the Edmonton Stingers visiting.
Purpose: To offer an accessible, structured basketball program to all boys and girls and provide the following;
Skill development
On court training sessions
Strength, conditioning, sports psychology and nutrition training
Coaching/mentorship
A safe place for all kids to gather around the sport of basketball
Having fun!
Who: Age 8-12 and 13-17 (Younger Group - Small Gym, Older Group - Large Gym)
When: TBD
Time: 6:00pm - 8:00pm
Where: M.E LaZerte High School (6804 144 Ave)

Program cost: $20.00
Capacity of 60 players in each age group.
Please contact Ethan Sir at esir@basketballalberta.ca with questions and to confirm your spot
Cash or Cheque accepted on site as well