The Basketball Show podcast: ABA Edition
---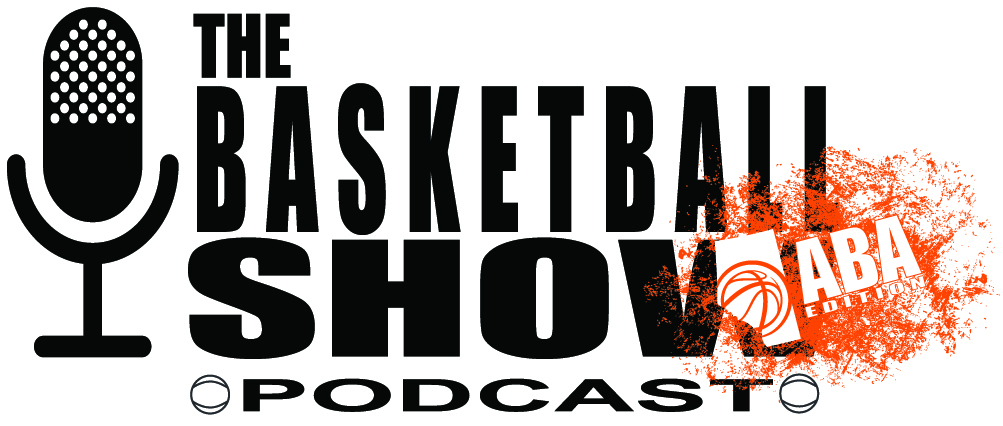 The Basketball Show podcast: ABA Edition is a special version of TBS that focuses exclusively on basketball in Alberta.
TBS host Paul Sir has assembled an all-star team of co-hosts, including Alberta Basketball's Reagan Wood and Steve Sir, for interviews with the province's basketball personalities and hotstove discussions about hoops in our communities.
New episodes are posted regularly, check back often to listen to the latest edition and catch up on all previous shows.
FOLLOW THE BASKETBALL SHOW ON TWITTER @BASKETBALL_SHOW