Alberta Summer Games - Coaching Applications
---
---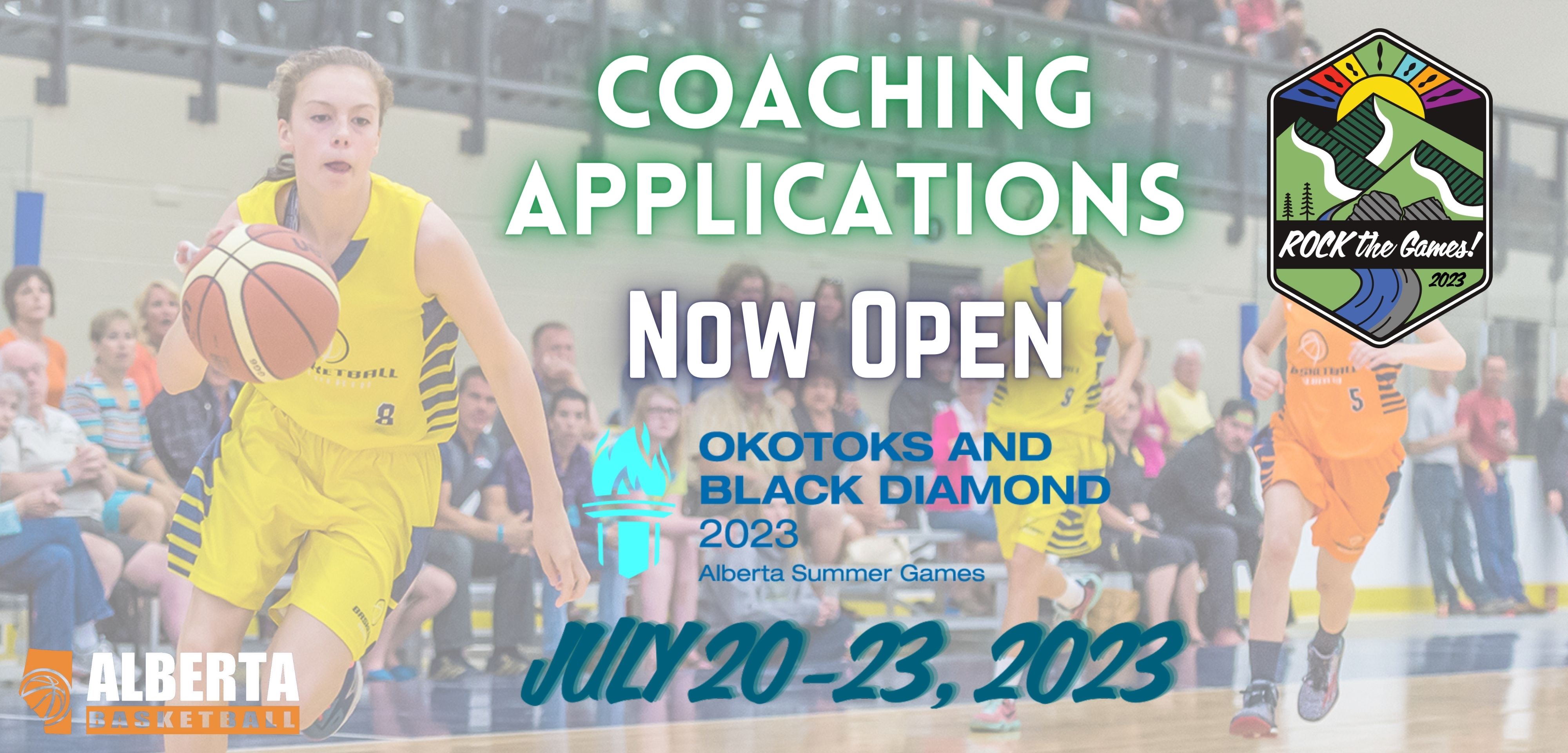 ---
Alberta Basketball is accepting applications for the 2023 Alberta Summer Games zone teams. Please fill out the form below. Online applications will be accepted until January 17th, 2023.
The 2023 Alberta Summer Games will take place July 20-23 in Okotoks.
Alberta Basketball endeavors to provide safe, fair, inclusive, equitable and welcoming environments for participation.
All should feel welcome, safe and valued on and around the court.
Alberta Basketball strongly encourages coaches from all backgrounds, family situations, and experience levels to apply. ABA is willing to work with schedules and locations for team training to accommodate specific needs that may help a coach to be a part of the program.
Minimum NCCP Certification Requirement to be met prior to June 1, 2023 is - Learn to Train "Trained"
Successful applicants will also need to have a current ABA membership.
Any questions please contact the ABA Office at 780-427-9044 or email reagan@basketballalberta.ca.