Countdown is on to FIBA 3x3 Challenger Edmonton
---
---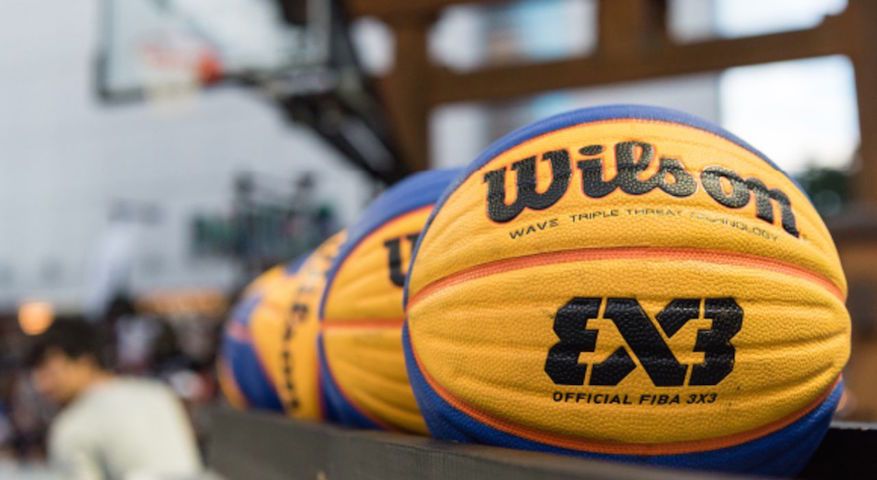 ---
The countdown is on with less than two weeks to go until North America's first ever FIBA 3x3 Challenger takes place at the Ice Palace in West Edmonton Mall.
Competition takes place Sept. 22 and 23, with sixteen elite teams from around the world competing for prize money and crucial world ranking points.
The stacked field features the last two FBIA 3x3 World Tour champions, Zemun (2017) and Ljubljana (2016), as well as Amsterdam, silver medalists at both the 2017 and 2018 FIBA 3x3 World Cup.
Canadian entrants include Saskatoon, a perennial World Tour powerhouse that has Edmonton native Steve Sir on its roster. Saskatoon has already won two Challenger tournaments this season, in Hangzhou, China, and Goyang, South Korea.
The FIBA 3x3 Challenger Edmonton will feature a festival, with entertainment, activities, and more. A shootout competition and slam dunk contest with celebrity judges also highlight the weekend schedule.
Admission is completely free, and large crowds are expected to watch the action from all around the Ice Palace on both levels of the mall, creating an electric atmosphere for an event the likes of which Edmonton has never seen before.
Please visit www.3x3alberta.com for all information on the 2018 FIBA 3x3 Challenger Edmonton.