National Coaches Week profile: Isabel Ormond
---
---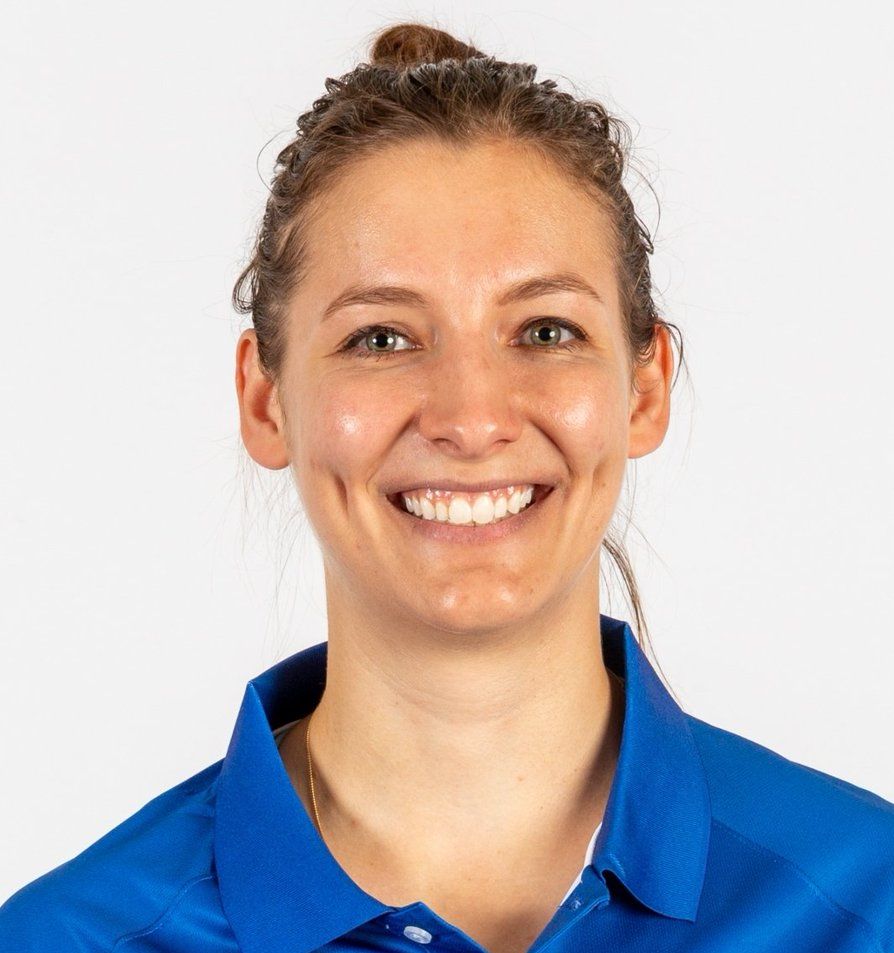 ---
Sept. 19 to 27 is National Coaches Week, and ABA invites everyone to join us in saying, 'Thanks Coach.'
This is part of a series of special profiles of the coaches that head up our TAS program, which provides identified athletes with individualized training and development to foster long-term growth as a skilled athlete while maximizing potential for a professional playing career and representing Canada internationally.
Isabel Ormond's incredible efforts as a coach in the province in basketball are as affective as those in any sport in any location in the country.
Isabel, head coach of the 2020 ABA U15 Girls Team, was recently selected to take part in the inaugural U Sports Female Apprenticeship Coach Program, placing her in the elite company of 18 coaches in 11 sports from across Canada.
As an apprentice coach, she will be matched with a mentor coach as she works as a member of the coaching staff for the University of Alberta Pandas women's basketball team. Isabel has served as a graduate assistant coach with Alberta's women's hoops team since 2017, during which time the Pandas have gone 42-18 in Canada West regular season play. In 2020, Alberta qualified for the U Sports Final 8 women's basketball championship for the first time in four years.
The Apprenticeship Program presents tremendous opportunity of continued development for Isabel, who will attend at least one National Coaching Certification Program (NCCP) professional development activity. As part of the Pandas staff, she will provide support in areas such as student-athlete skill development, offer pre-game, in-game and post-game feedback, and assist with recruitment, video analysis, statistics, scouting and academic mentorship and supervision.
Isabel's coaching gift has long been appreciated in our province. She first coached with Team Alberta as an assistant with the 17U Girls. In 2019, she became head coach of the U16 Girls and guided the team to the top of the podium at the Western Canada Summer Games in Swift Current, Sask., where Alberta beat the host team 80-48 to win gold.
Before she got into coaching, Isabel played guard for McMaster University in Hamilton from 2011 to 2015, going from a walk-on to team captain. She was twice named an All-Canadian, and graduated with honours, earning a Bachelor of Science. Even as a player, Isabel was already showing the traits that would serve her well as a coach, receiving McMaster's Lee Prince Award for leadership in community service through outreach as a varsity athlete and Ray Louise Community Service Award for enhancing the quality of sport and opportunities in Hamilton, both in 2015.